Acrylic Handle Zinc Alloy Base Acetate Patch Drawer Pulls
Made of durable and clear plastic material, acrylic pulls have a smooth and glossy appearance with a modern and minimalist aesthetic. They are available in a variety of colors and finishes, allowing for design versatility.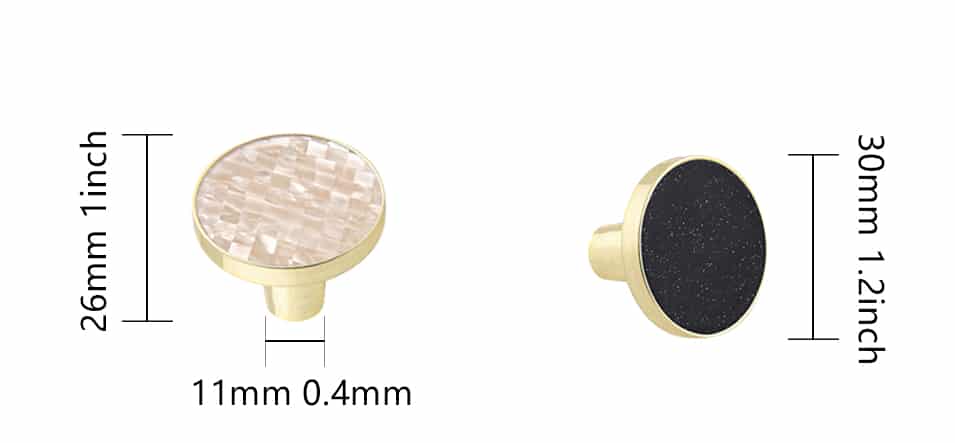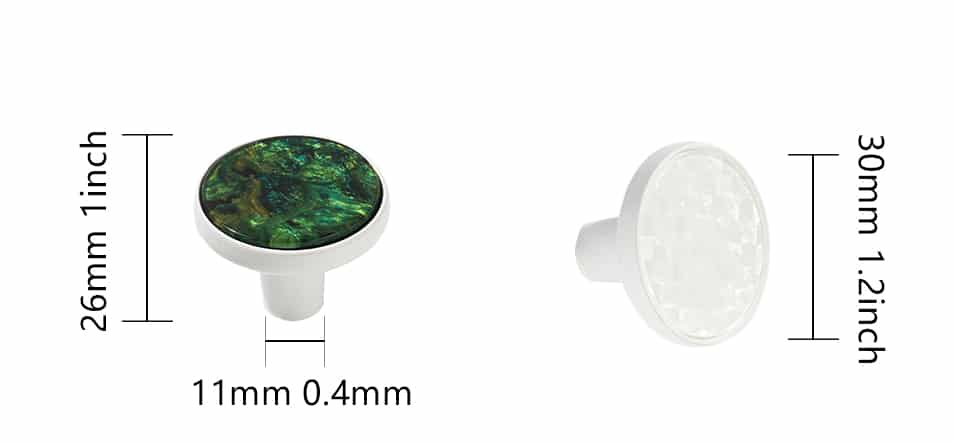 Acrylic pulls are lightweight, easy to clean, and resistant to moisture and fading. They are suitable for a variety of styles, including modern, Scandinavian and industrial.