In carpentry, a mortise is a sort of joint that requires cutting a hollow or slot to receive a tenon, resulting in a secure and long-lasting connection between the two pieces. Doors, windows, furniture, and picture frames are often built using mortise joints, and there are many types to choose from.
What Are Entry Sets Used for?
Entry sets are used to secure and accessorize exterior doors, serving as both functional and decorative elements. They typically include a handle or knob, a deadbolt or latch, and sometimes a door knocker or viewer. Entry sets enhance the security, style, and overall functionality of entryways, making them essential for homes and businesses.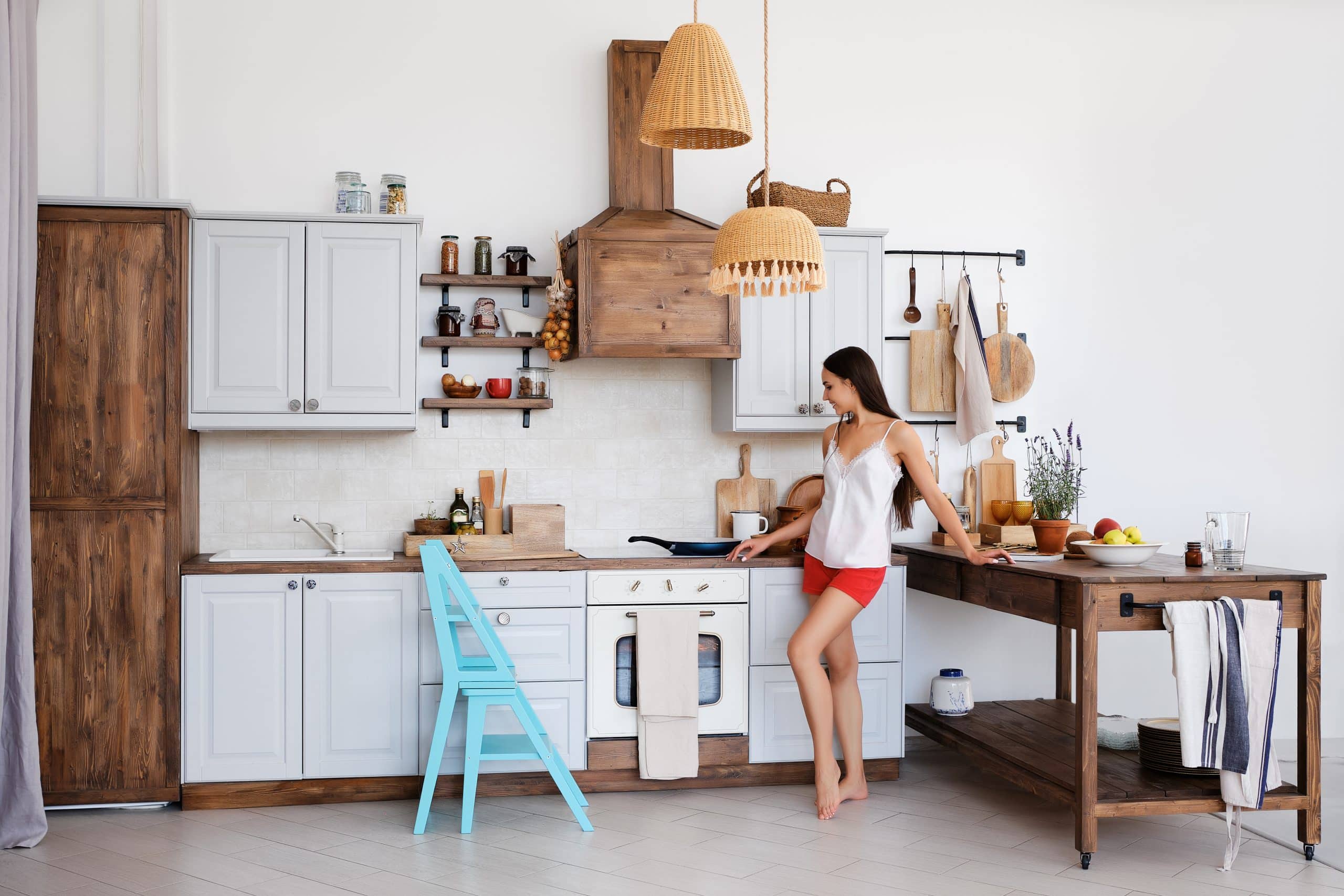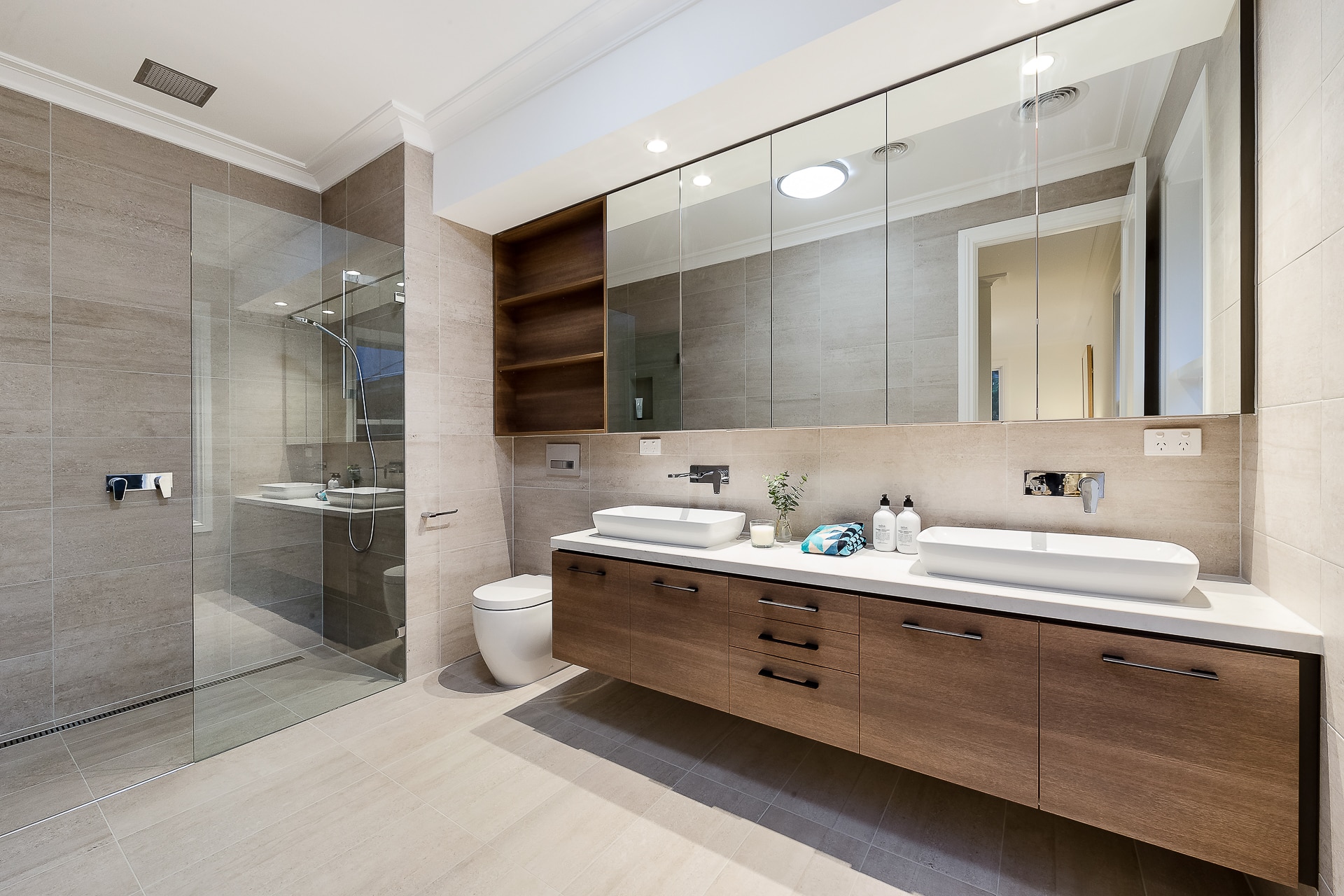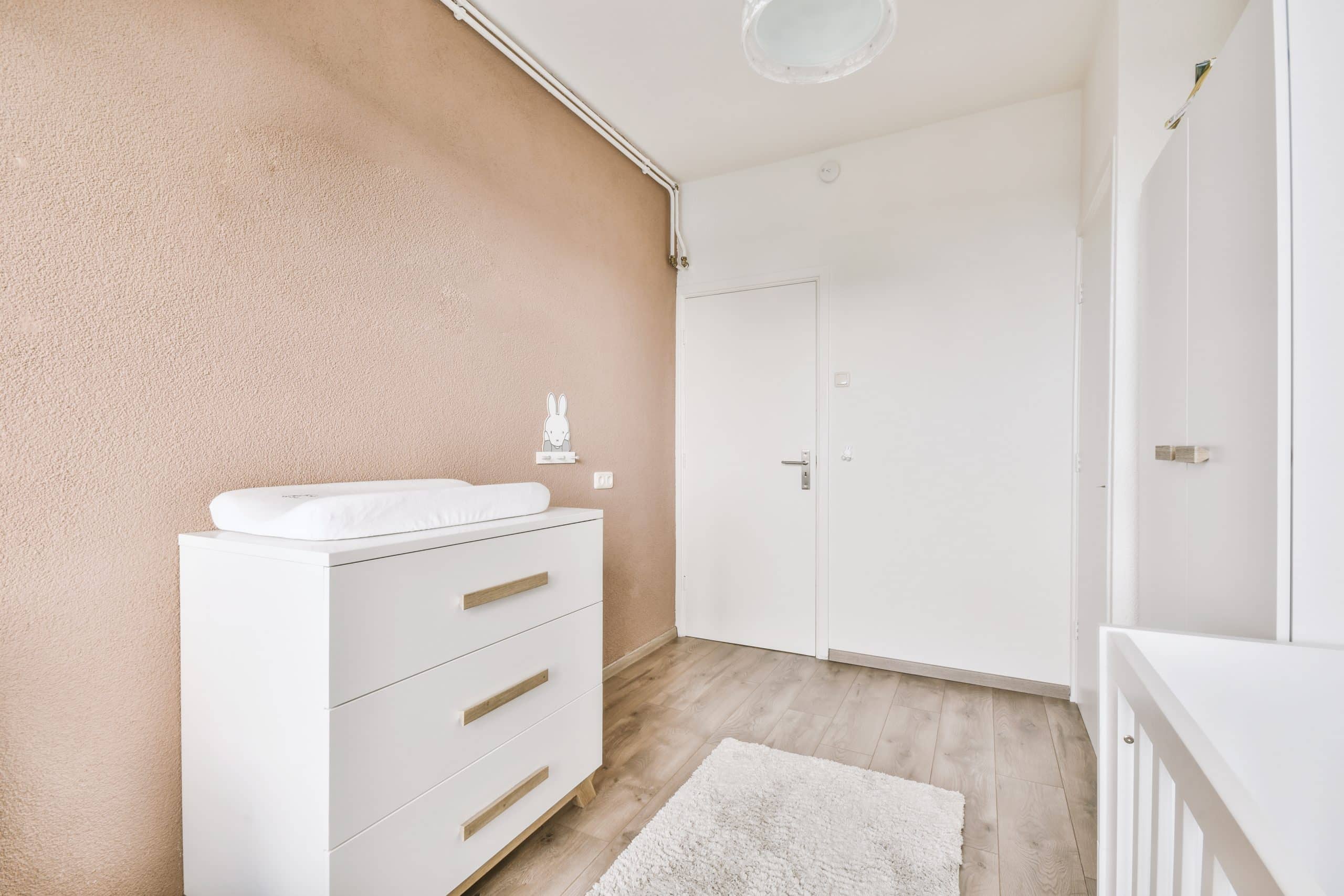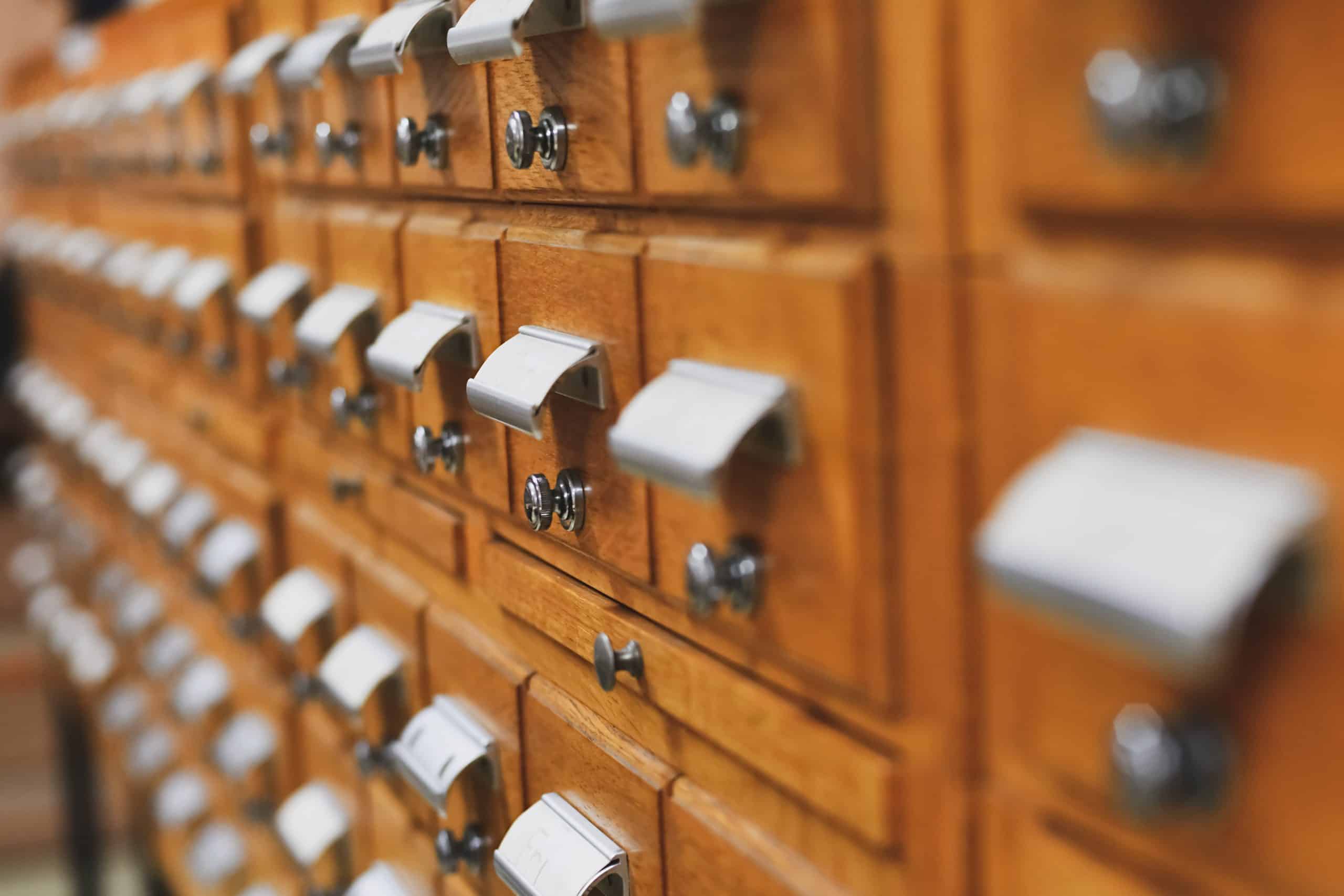 Advantages of Entry Sets?
Enhanced Security
Entry devices typically include door bolts and latches, which can enhance protection against unauthorized access.
Aesthetics
They come in various designs, finishes, and materials that allow you to match the style of the door and enhance its appearance appeal.
Convenience
The entry-level kit provides a complete door hardware solution, allowing you to easily open, close, and lock the door.
Durable
High quality entry-level kit is durable and the materials used can withstand harsh environments and frequent use.
Customization
Many item sets can be customized to meet your specific needs and style preferences.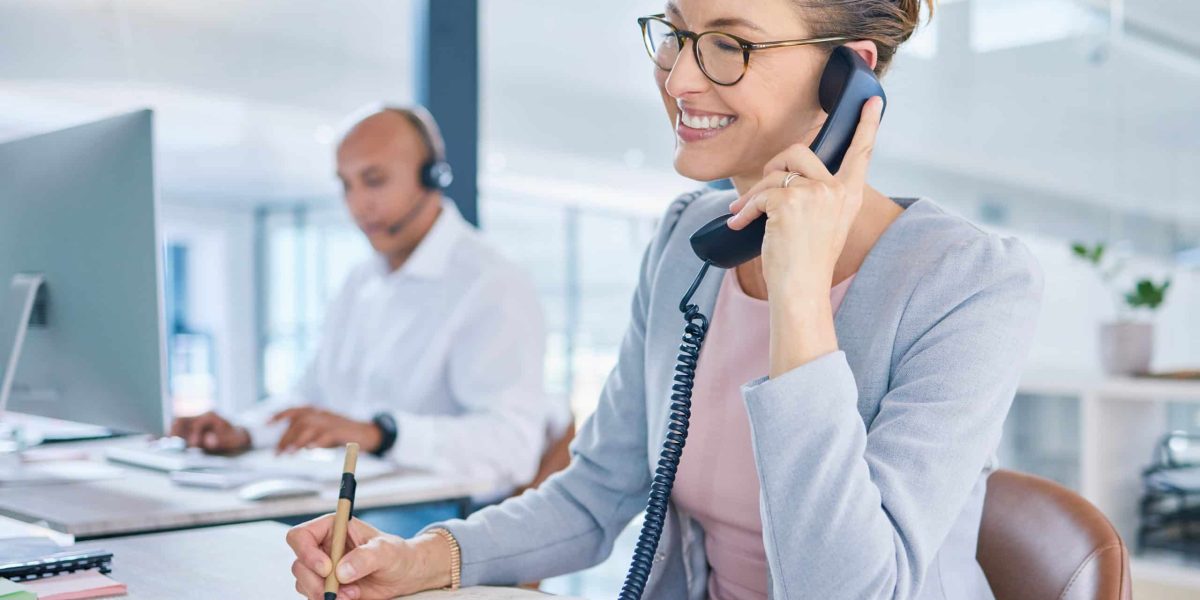 Support
After-sale support and services for your drone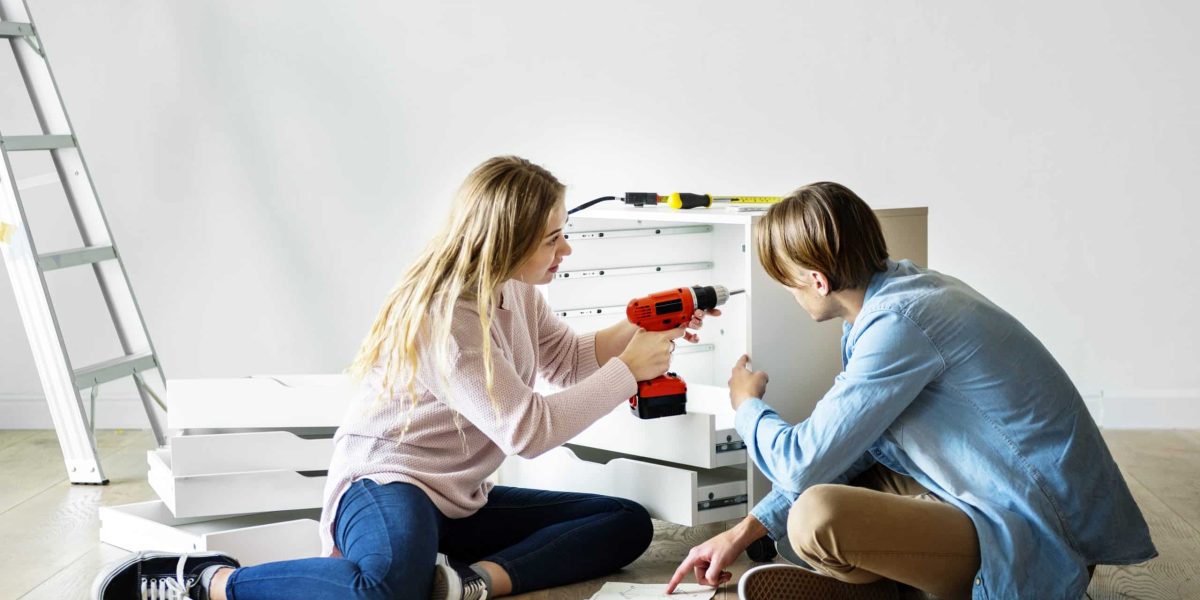 Guide
Teach you how to install shinyhandles cabinet hardware