Acrylic knob is a type of cabinet or furniture hardware made of acrylic, which is a transparent or semi transparent plastic material. These knobs are used as handles or handles for cabinets, drawers, doors, and furniture to provide functional and decorative functions. Acrylic knobs come in various shapes, sizes, and designs to adapt to different indoor styles and preferences.
What Are Acrylic Knobs Used for?
Acrylic knobs are multifunctional and stylish hardware components used in interior design and furniture applications. These knobs are commonly used in cabinets, drawers, doors, and DIY projects, providing both functionality and aesthetics. Their lightness and customizability make them a popular choice for various design and decorative purposes.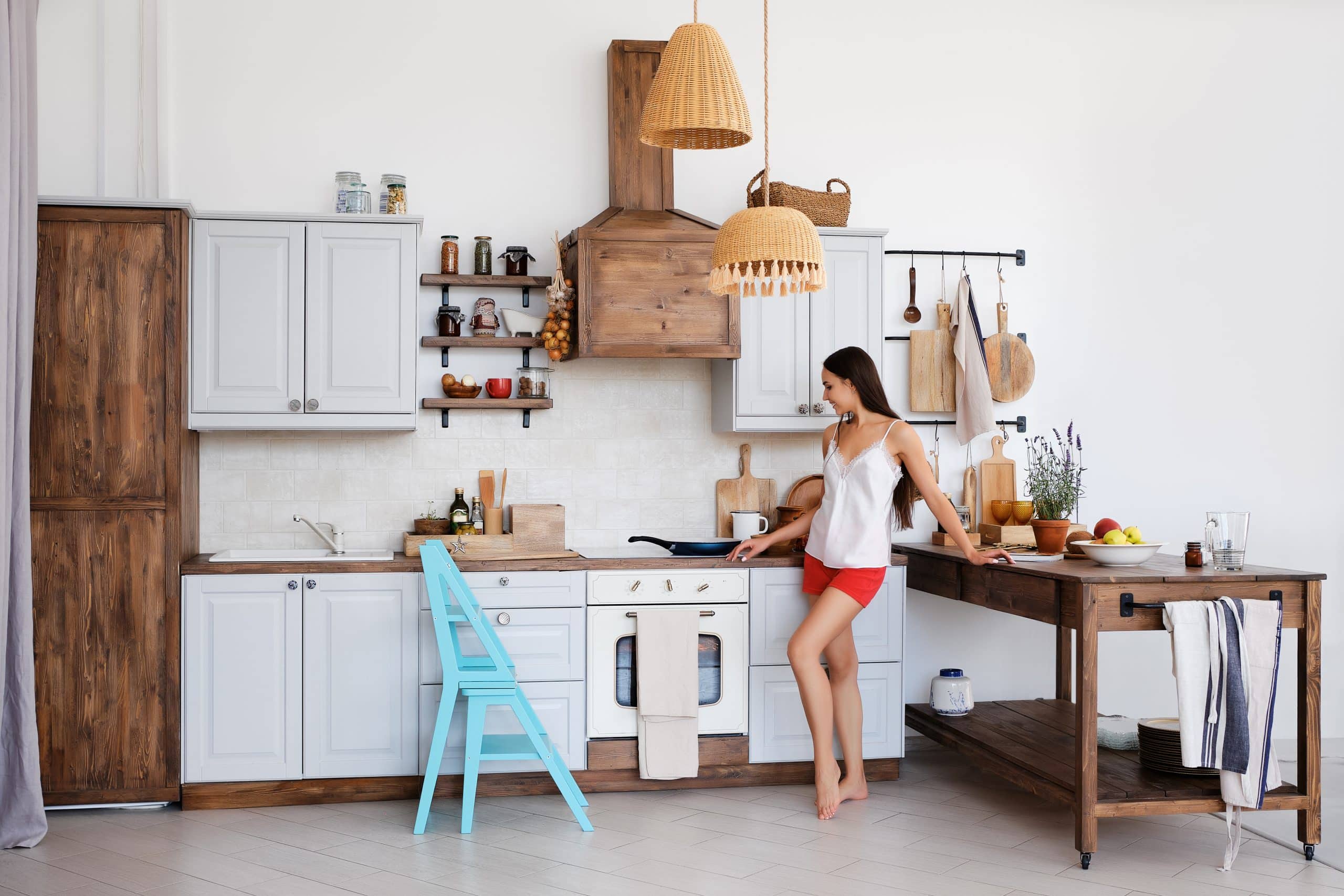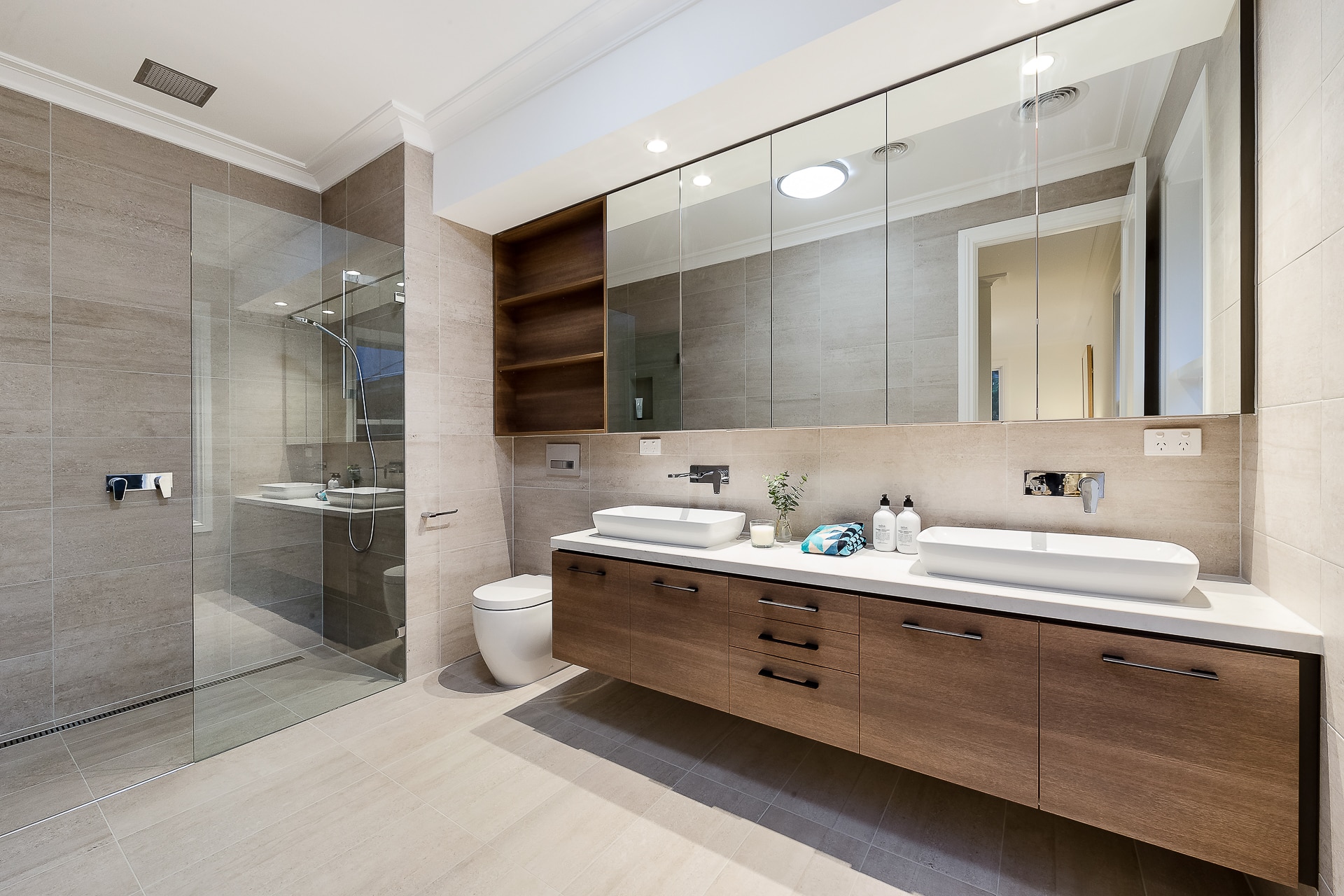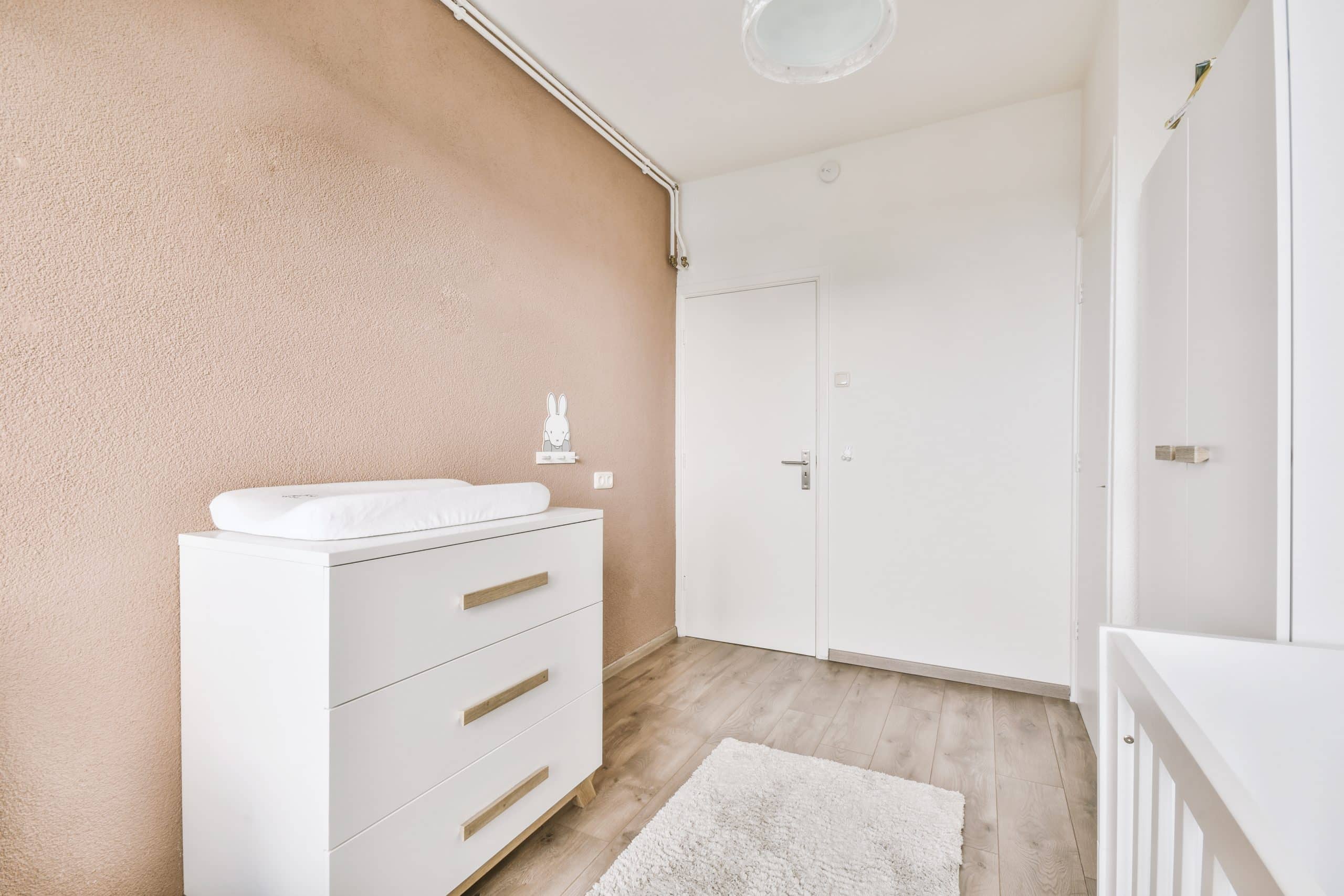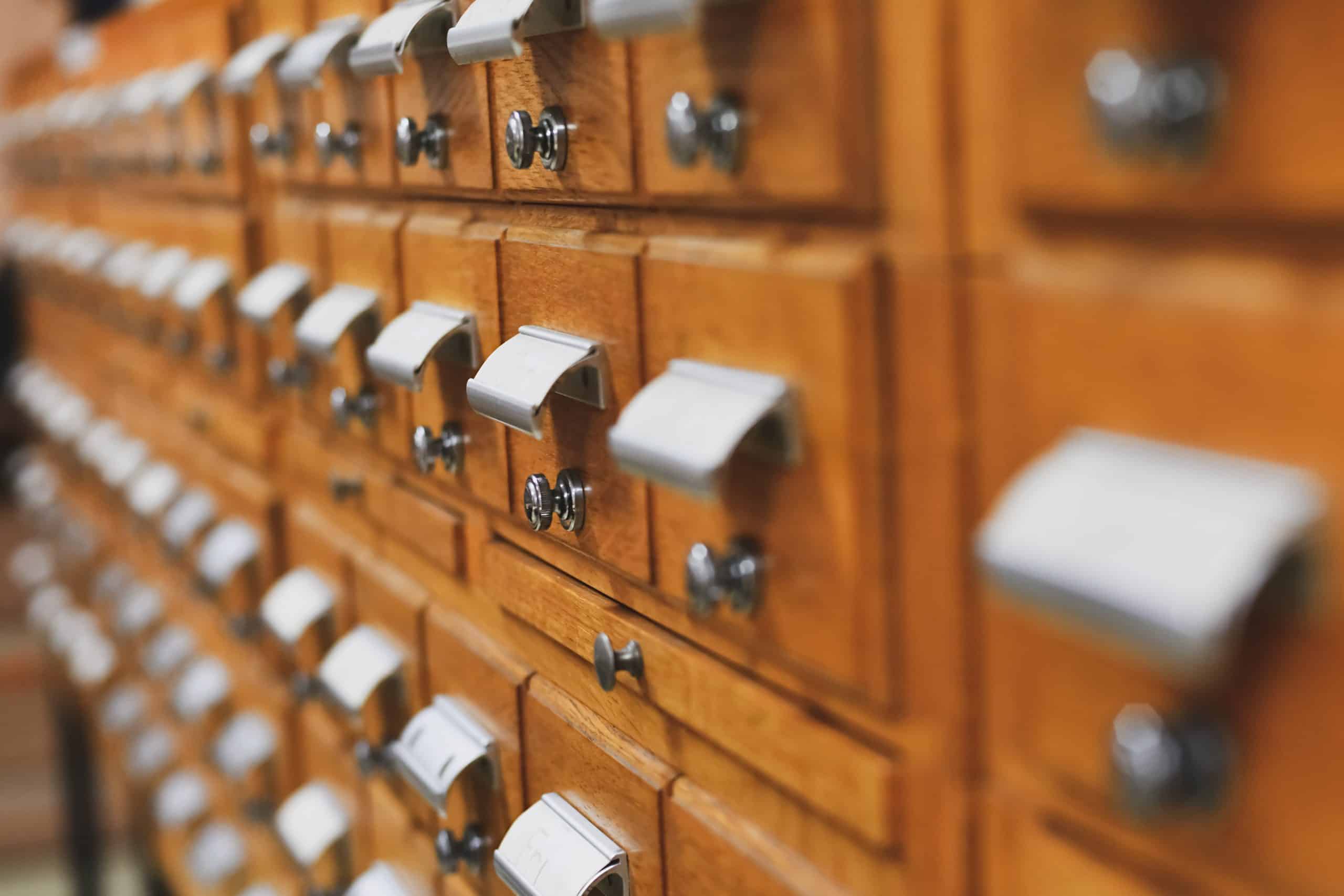 Advantages of Acrylic Knobs?
Aesthetic appeal
They come in a variety of shapes, sizes, and colors, and can offer various design options to match different decorative styles.
Economical and Affordable
Compared to some other materials, acrylic knobs are usually more cost-effective, making them an economic choice for home decoration.
Lightweight
Its lightweight design makes it suitable for various applications without adding too much weight to doors or drawers.
Transparency
Acrylic knobs can create a modern ventilated appearance, especially in minimalist or modern design solutions.
DIY Project
Due to its ease of installation, acrylic knobs are a popular choice for DIY enthusiasts who want to update furniture or cabinets.
Resistance
They have resistance to moisture and moisture, and are suitable for areas prone to moisture.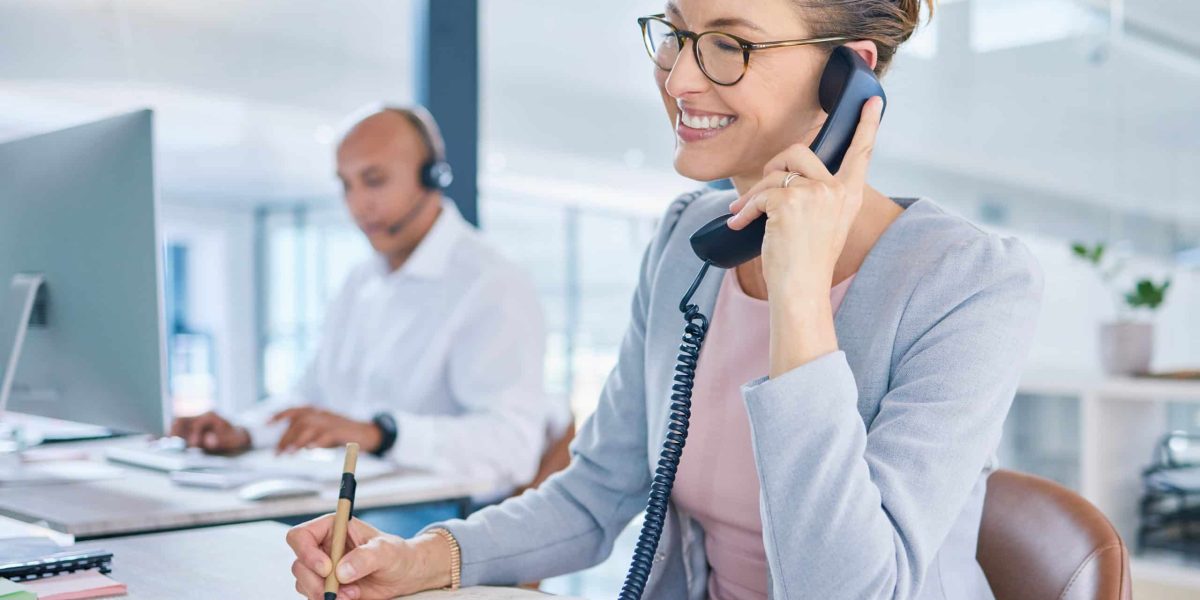 Support
After-sale support and services for your drone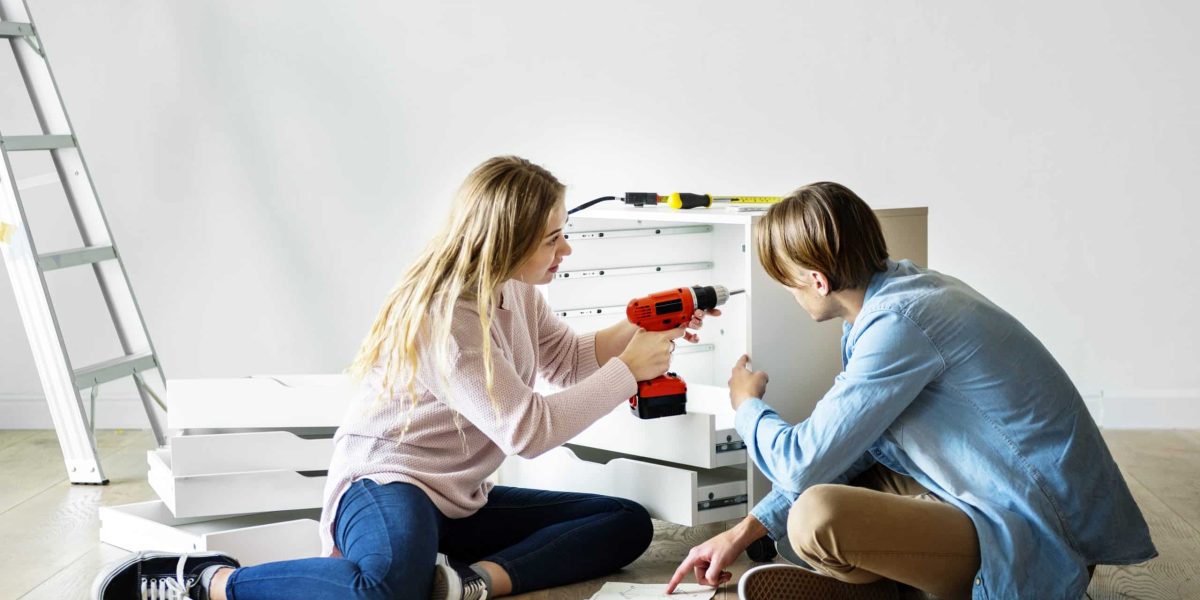 Guide
Teach you how to install shinyhandles cabinet hardware