Stone knobs, also known as stone cabinet handles or stone drawer handles, are decorative and functional hardware accessories used to open and close cabinets, drawers, and other furniture. Unlike traditional knobs made of wood, metal, or plastic, stone knobs are made of various types of stone and have a unique and natural appearance.
What Are Stone Knobs Used for?
Stone knobs, also known as stone cabinet handles or stone drawer handles, are used for various decorative and functional purposes in interior design and furniture.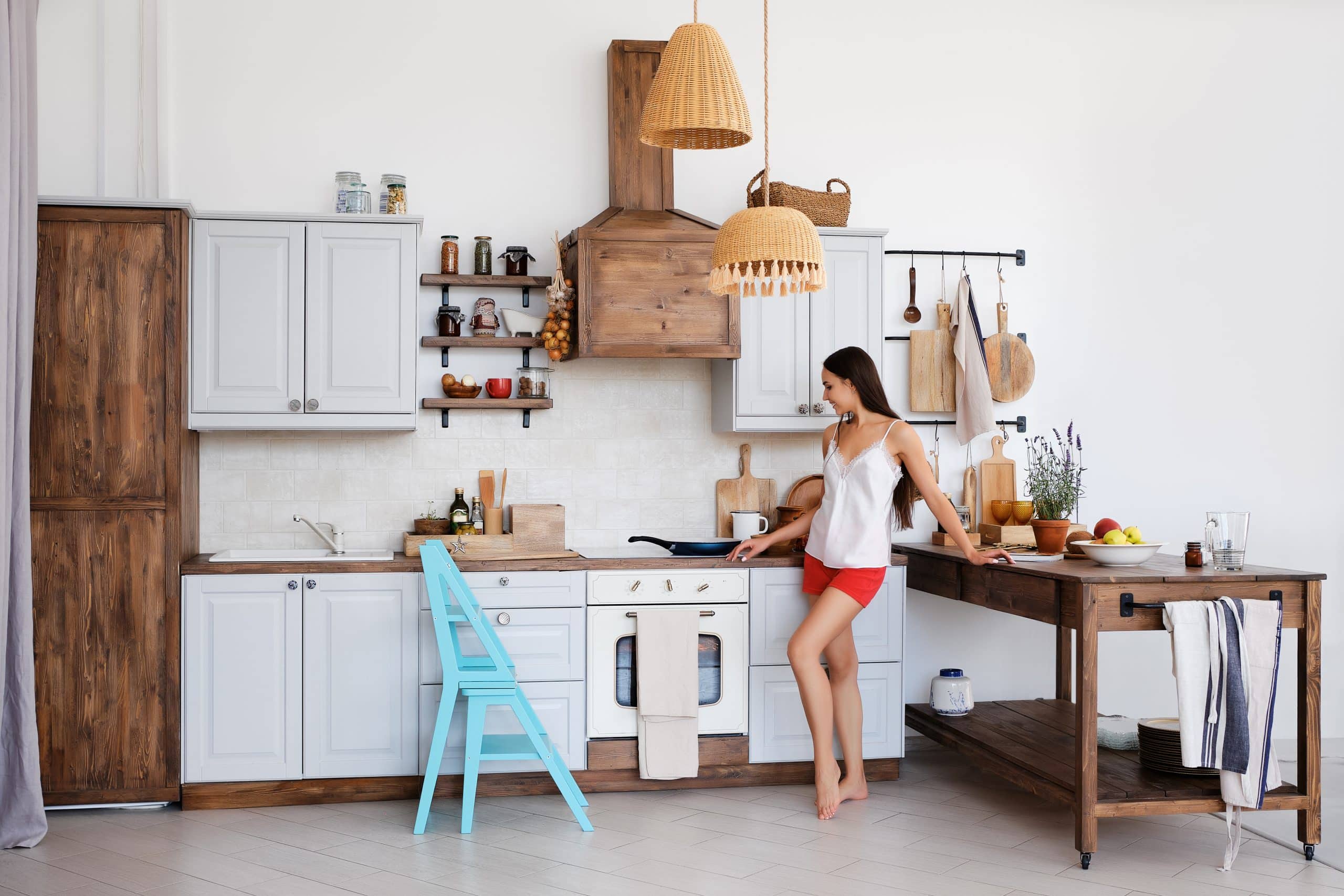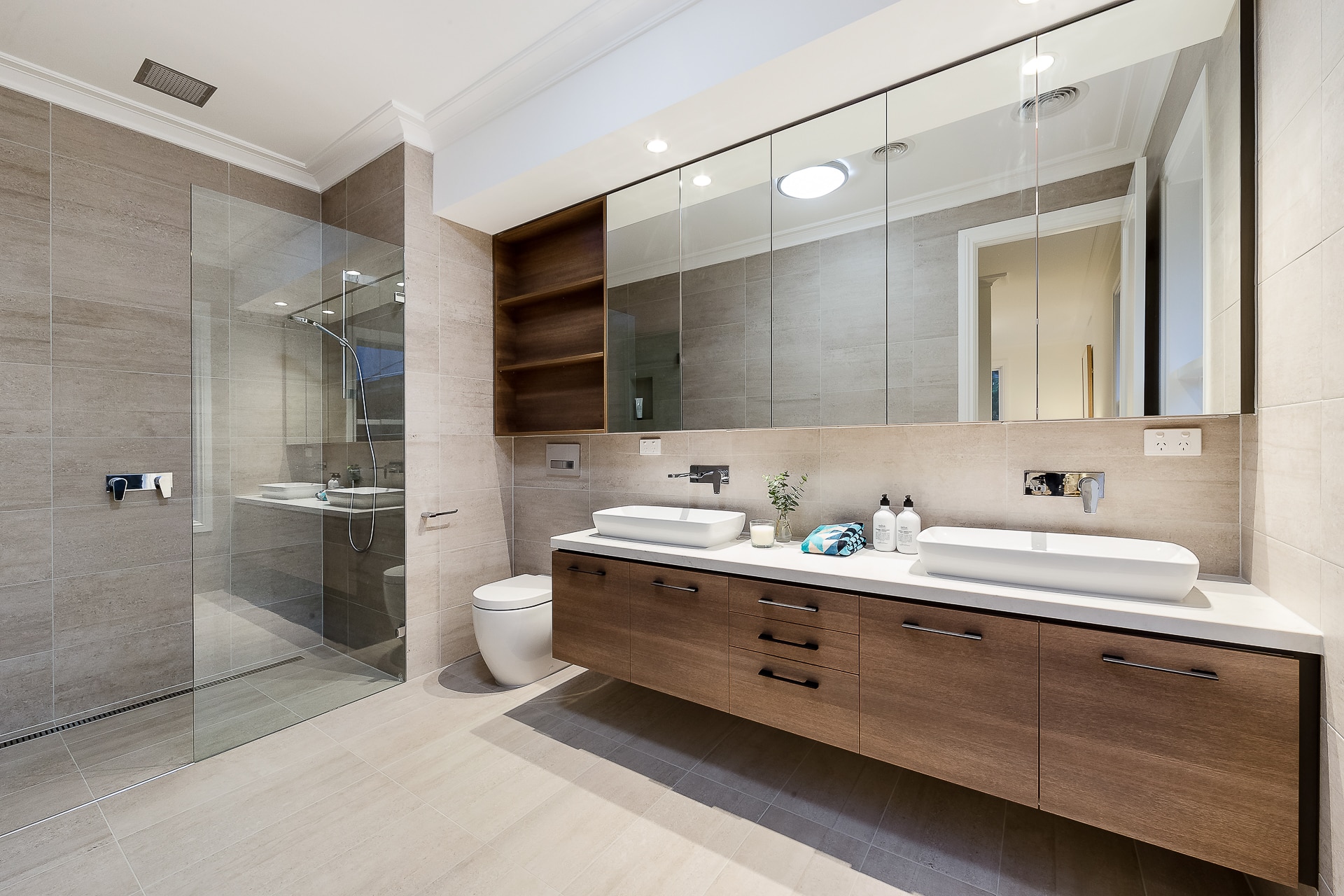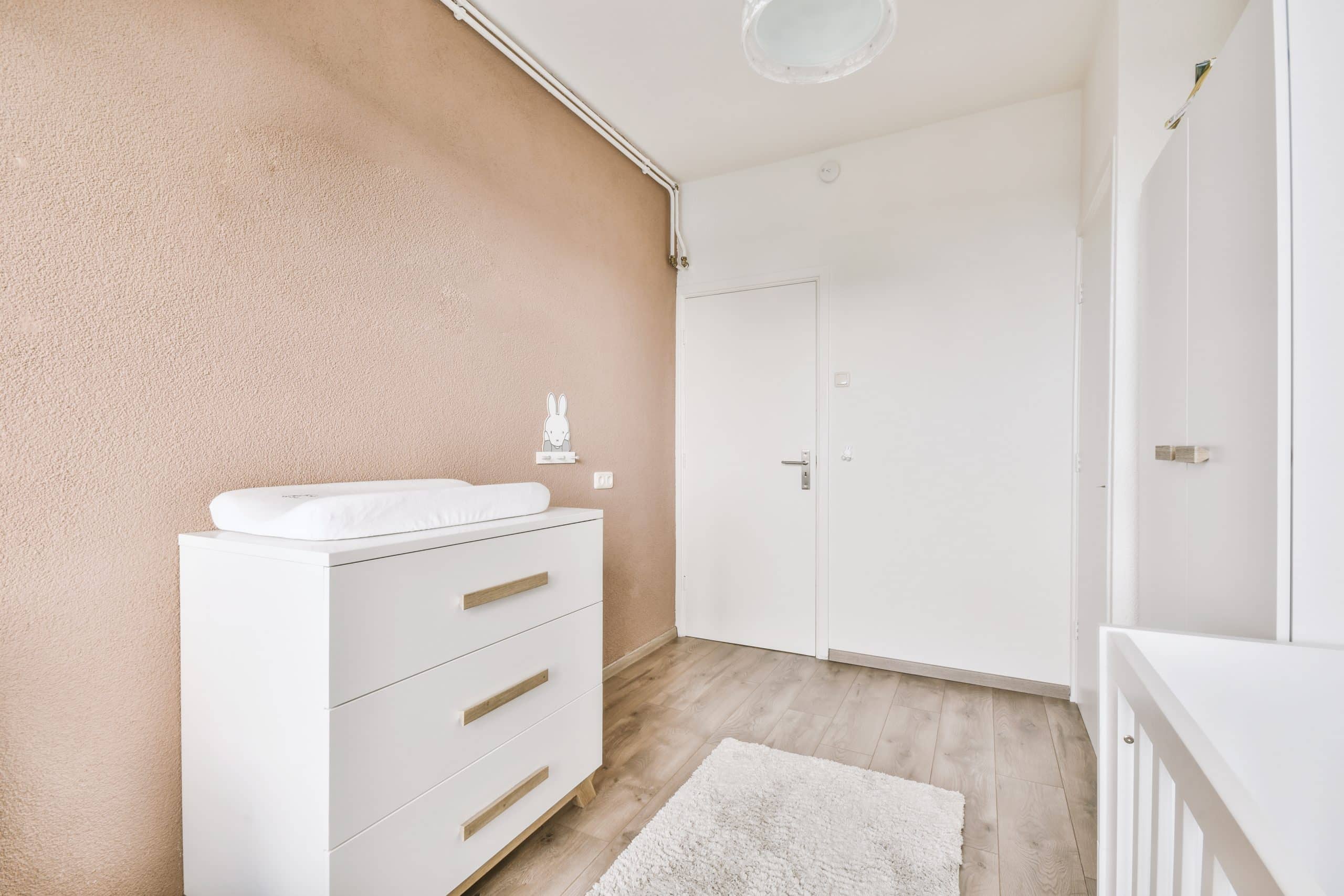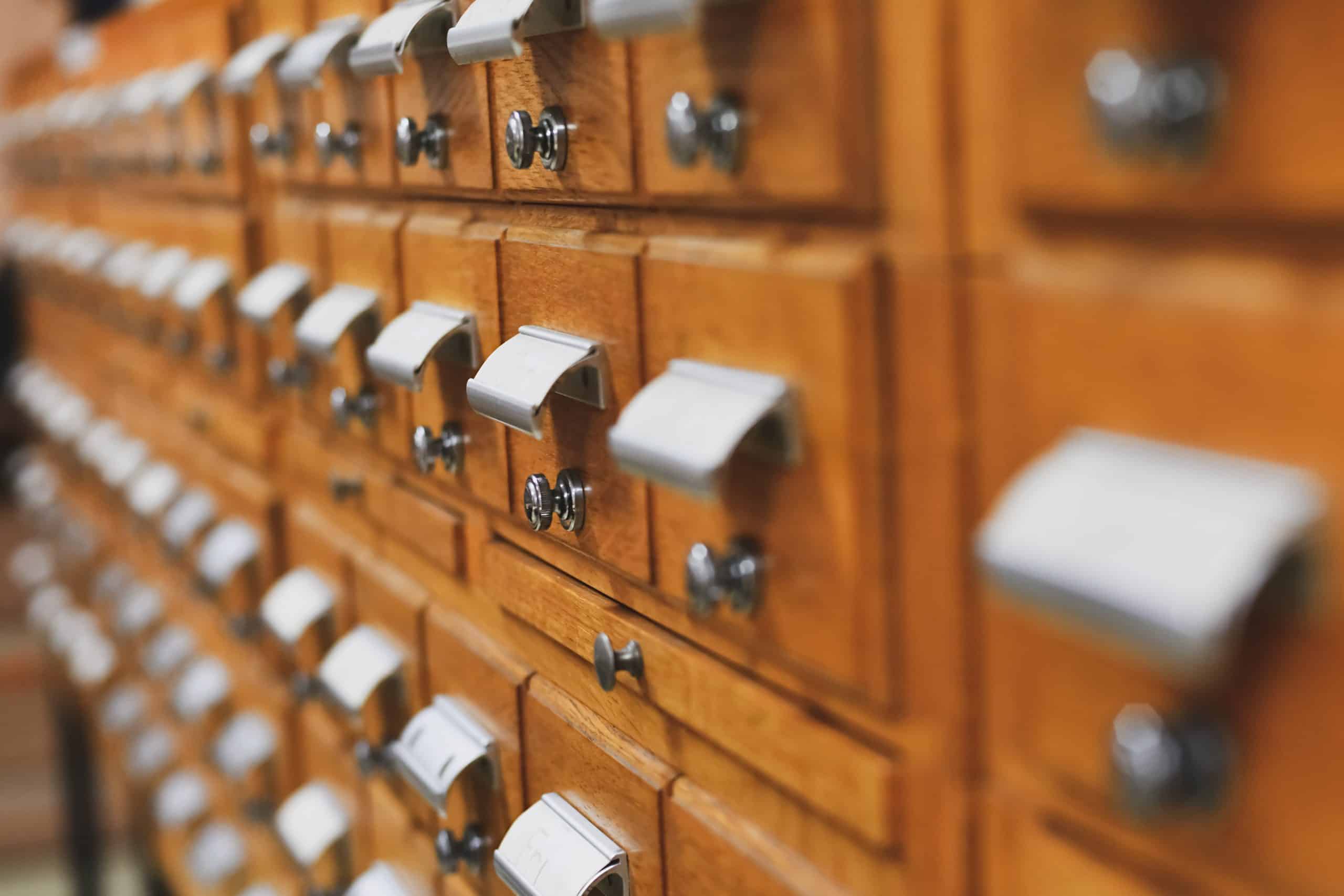 Advantages of Stone Knobs?
Natural Aesthetics
Stone knobs bring the beauty and elegance of natural materials into your living space. They can enhance the overall aesthetic of cabinets, drawers, and furniture, adding a touch of rustic charm or modern refinement, depending on the type and design of the stone.
Durability
Stone is a durable material that can withstand daily use and wear. Compared to other knob materials such as plastic or wood, stone knobs are less likely to show signs of wear, such as fragmentation or fading.
Multiple stone types
The stone knob has a variety of natural stone types to choose from, including granite, marble, travertine, onyx, etc. This diversity allows you to choose stones that suit your decorative style and color scheme.
Texture and Surface Treatment Options
The stone knob has various textures and surface treatments, from polished and smooth to rough and natural. These options enable you to achieve a customized appearance that suits your design preferences.
Heat resistance
Stone knobs, especially knobs made of granite or marble, have good heat resistance. They can withstand the hot cooking utensils or utensils placed on them without damage.
Suitable for damp areas
Certain types of stone, such as granite, are suitable for damp areas such as bathrooms and kitchens. Stone knobs can be used in these spaces without worrying about damage related to moisture.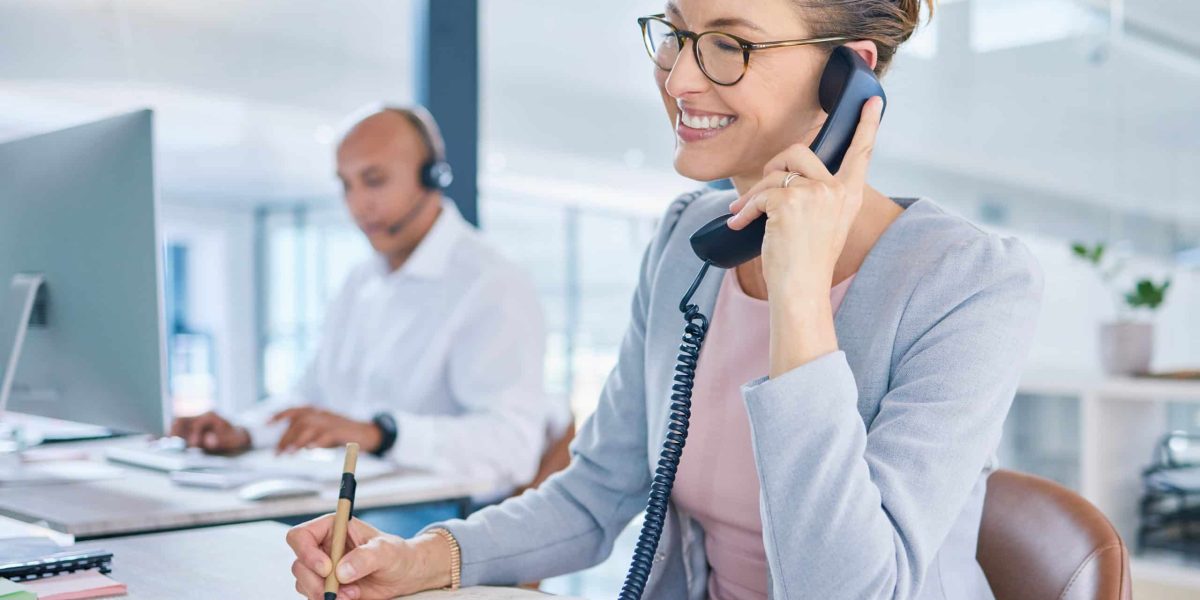 Support
After-sale support and services for your drone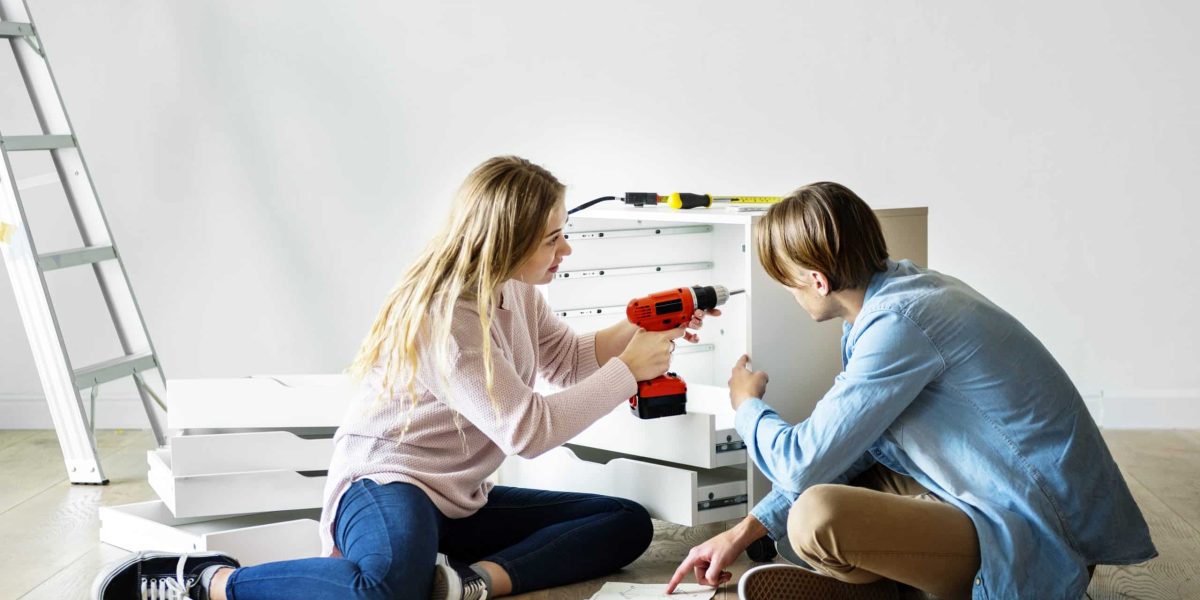 Guide
Teach you how to install shinyhandles cabinet hardware