Wooden handles, commonly known as wooden cabinet handles or drawer handles, are a type of hardware used for functional and decorative purposes. These handles are made of wood and are designed to provide comfortable grip when opening and closing doors, drawers, cabinets, or various furniture.
What Are Wooden Handles Used for?
Wooden handles are widely used in residential and commercial environments.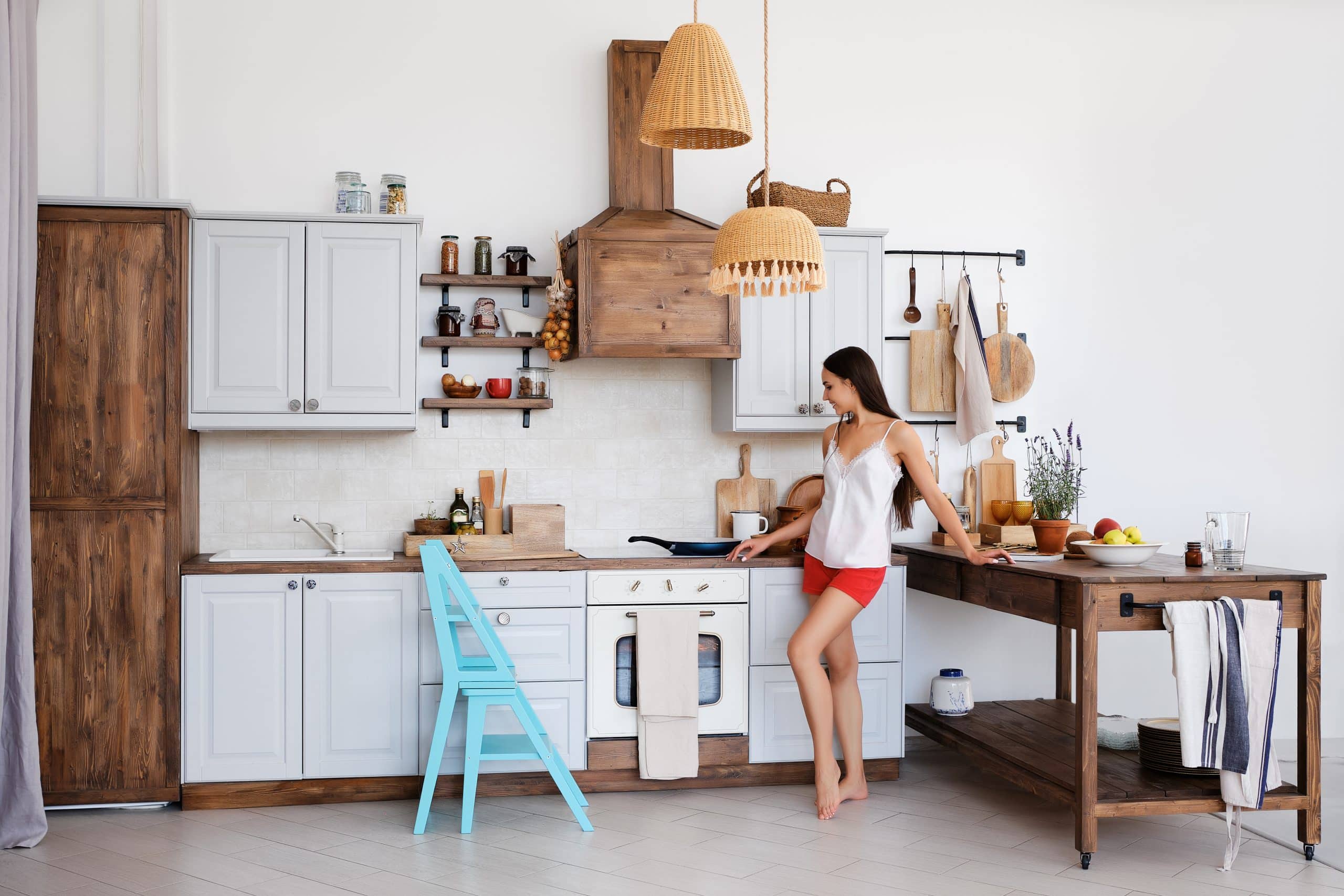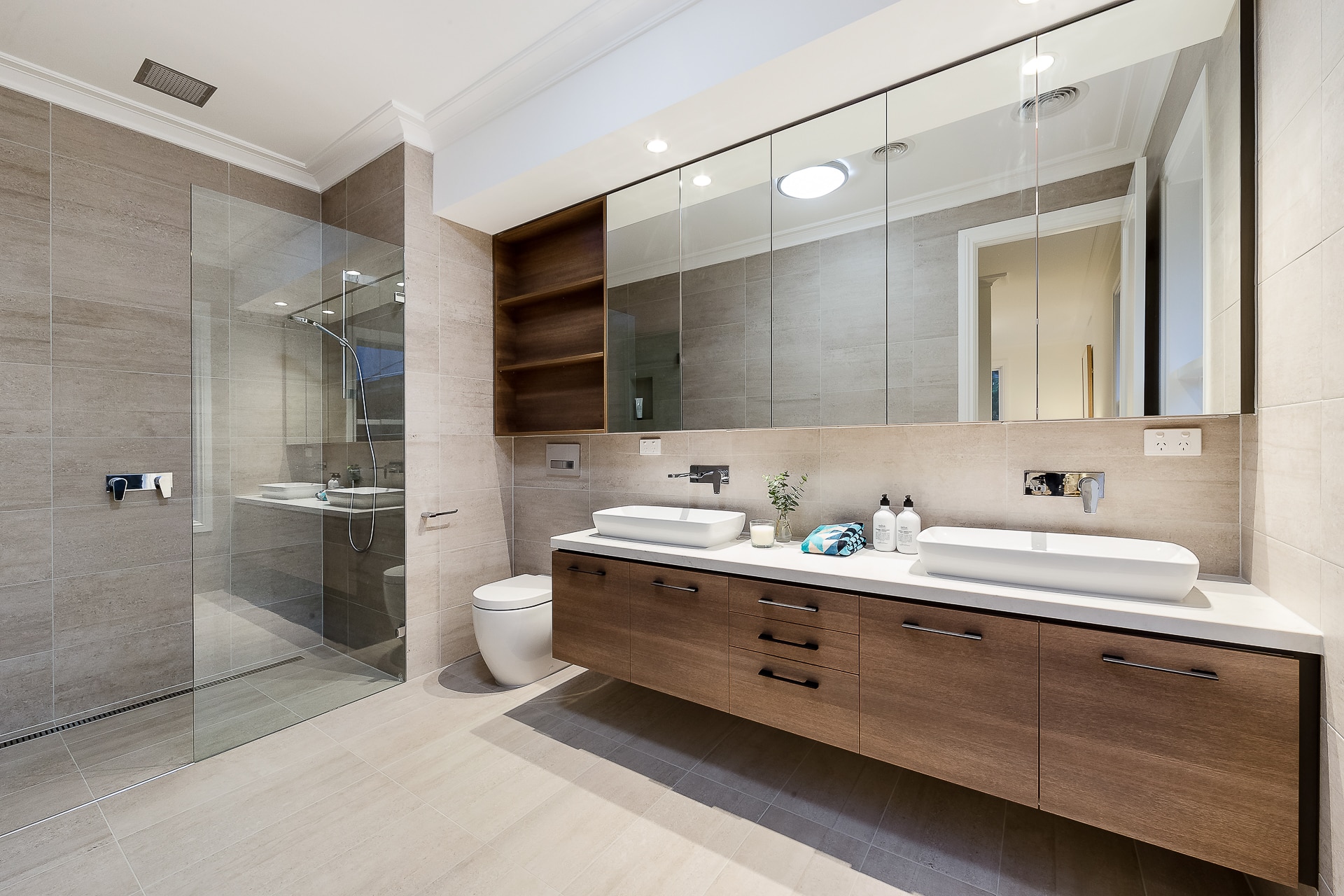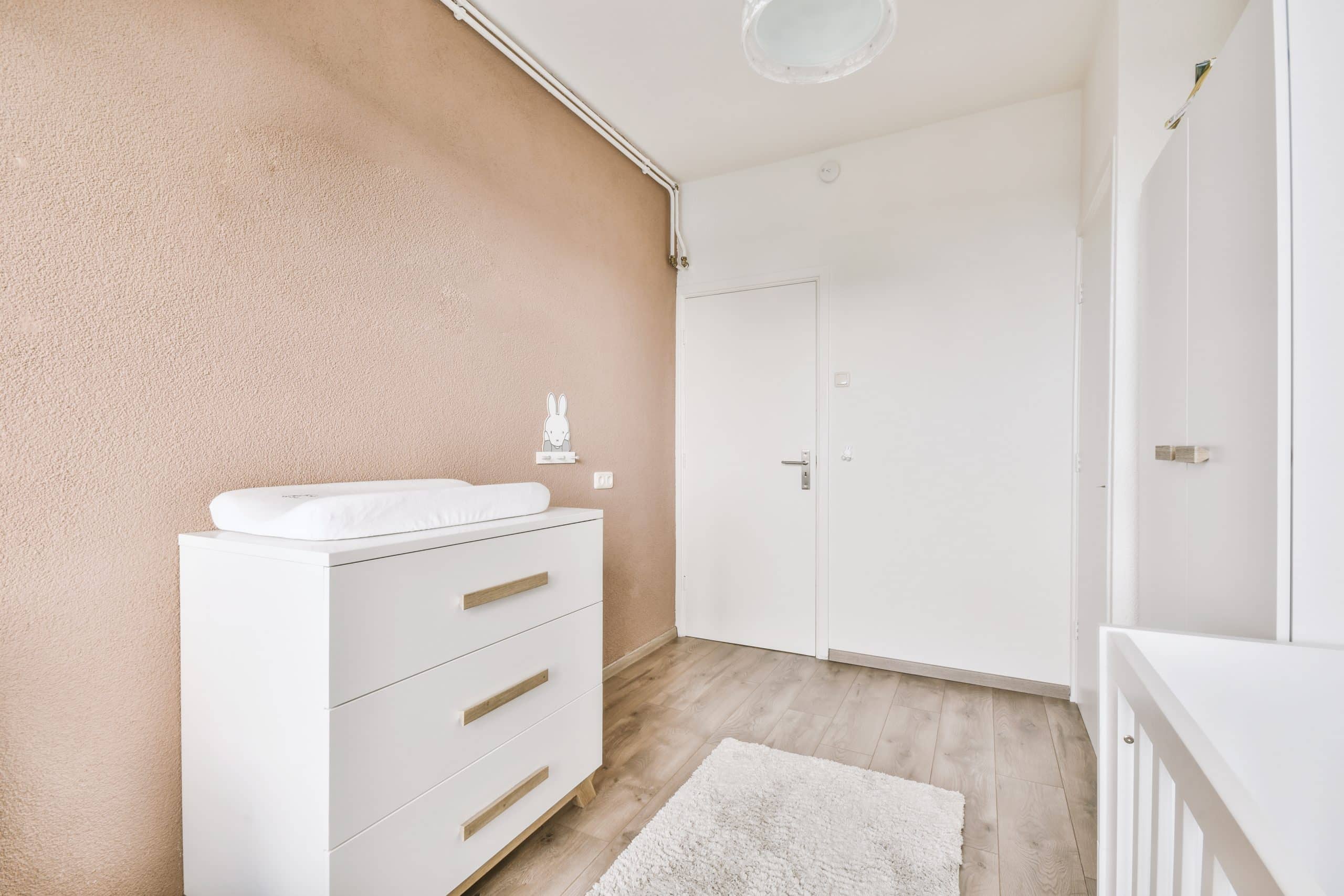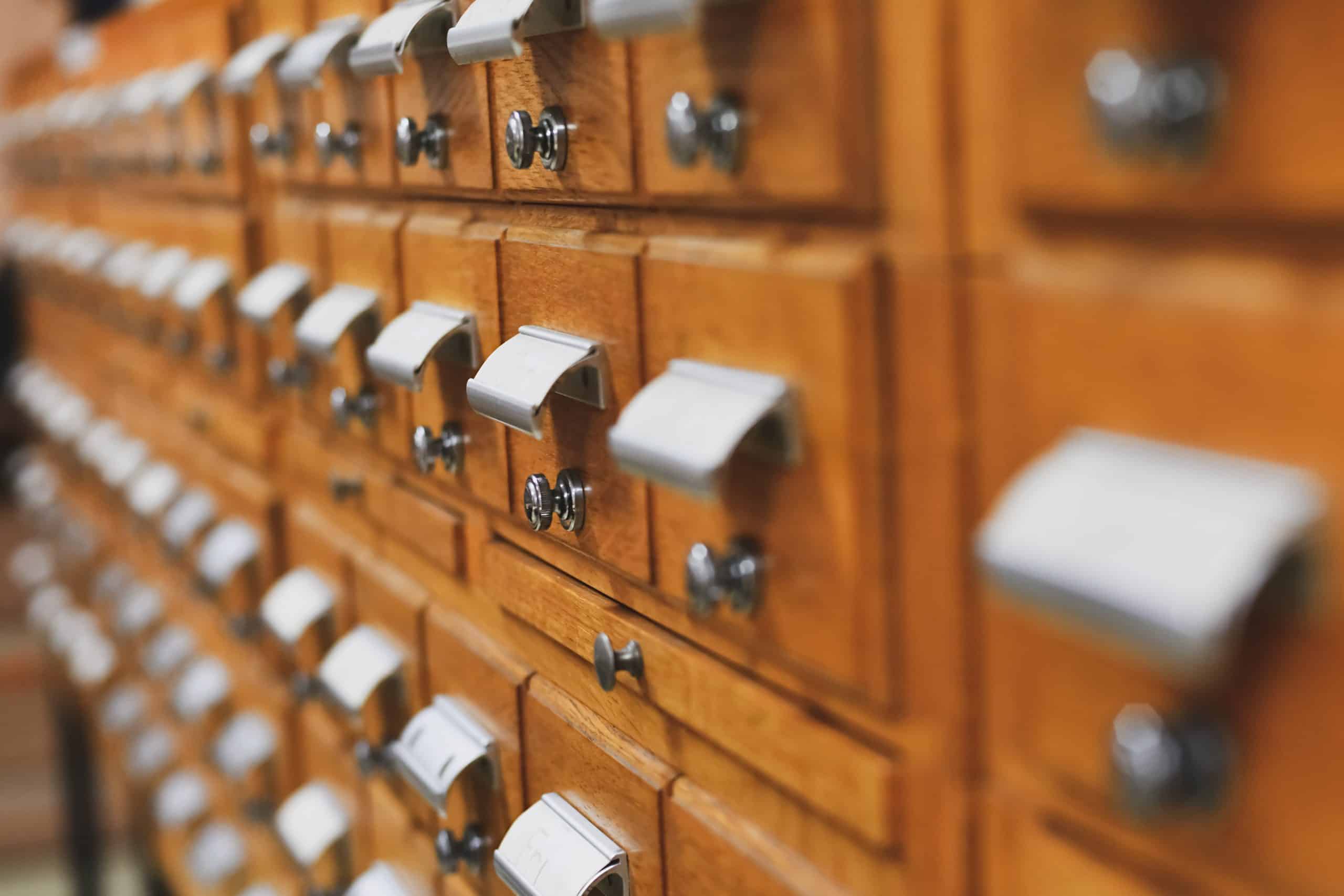 Advantages of Wooden Handles?
Various types of wood
Wooden handles come in various types of wood, each with its own unique texture patterns and colors. This diversity allows customization and selection of handles that match or contrast with existing decorations.
Durable and long-lasting
High-quality wood handles are durable and resistant to wear and tear. They can withstand regular use for many years without losing their structural integrity or appearance.
Easy to clean
Wooden handles are relatively easy to clean with a damp cloth and mild soap. Proper maintenance can keep them in their best condition for a long time.
Classic elegance
The wooden handle exudes classic elegance and refinement. They can enhance the design of cabinets, doors, and furniture, creating an eternal appearance.
Unique Texture Pattern
Each piece of wood has a unique texture pattern, giving the wooden handle a unique appearance. This natural change adds personality and individuality to the handle.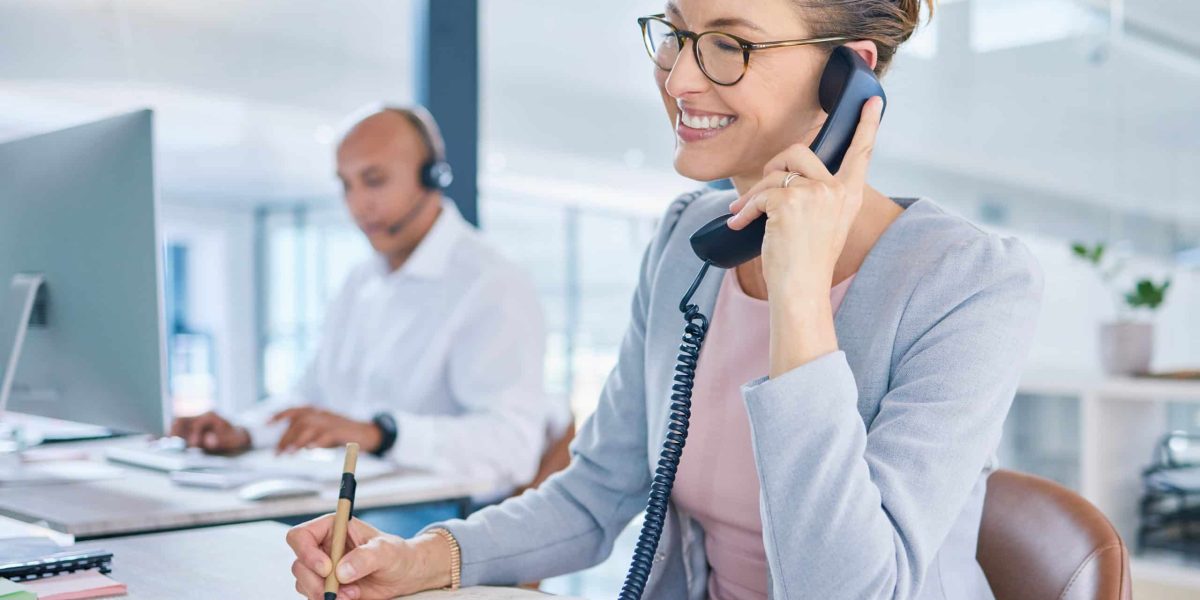 Support
After-sale support and services for your drone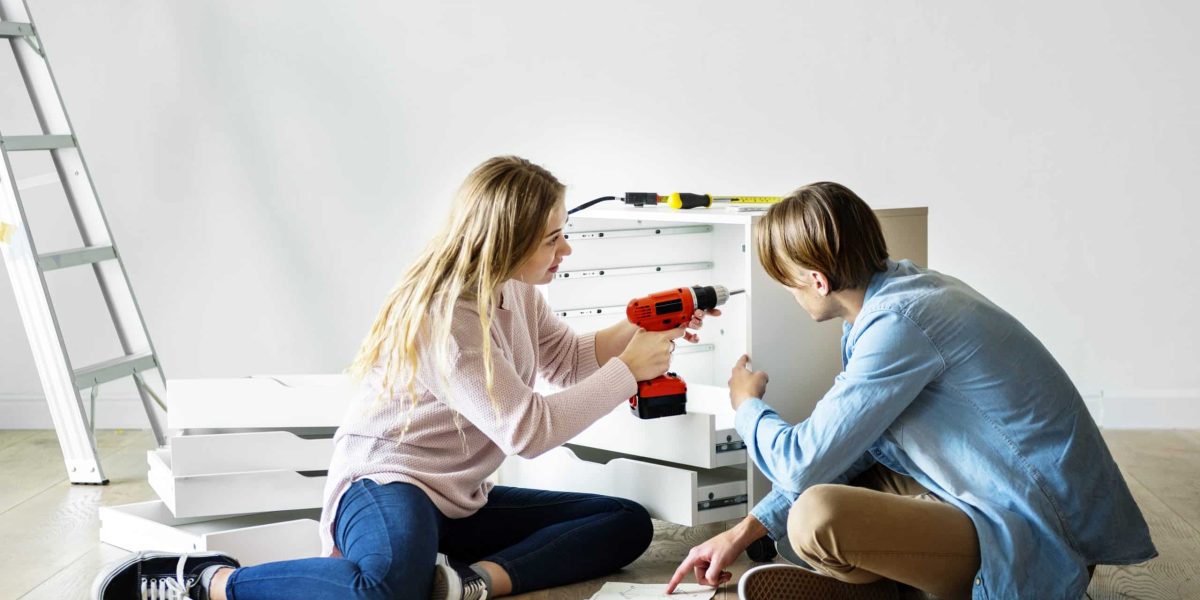 Guide
Teach you how to install shinyhandles cabinet hardware