Wood Drawer Pull Kitchen Cabinet Dresser Pulls 96 mm (3.78" Hole Centers)
Wood handles are crafted from natural wood and undergo various treatments such as sanding, staining, and sealing to enhance their durability and beauty. They are versatile and can complement a wide range of interior styles, including rustic, Scandinavian, and traditional designs.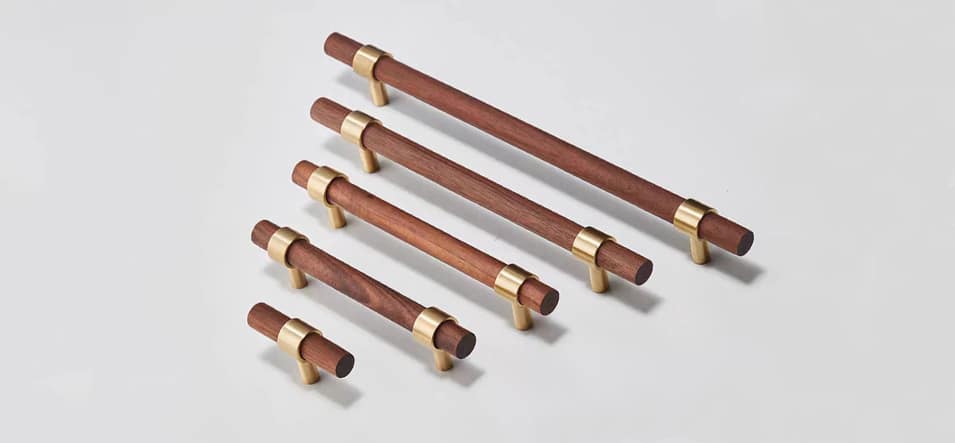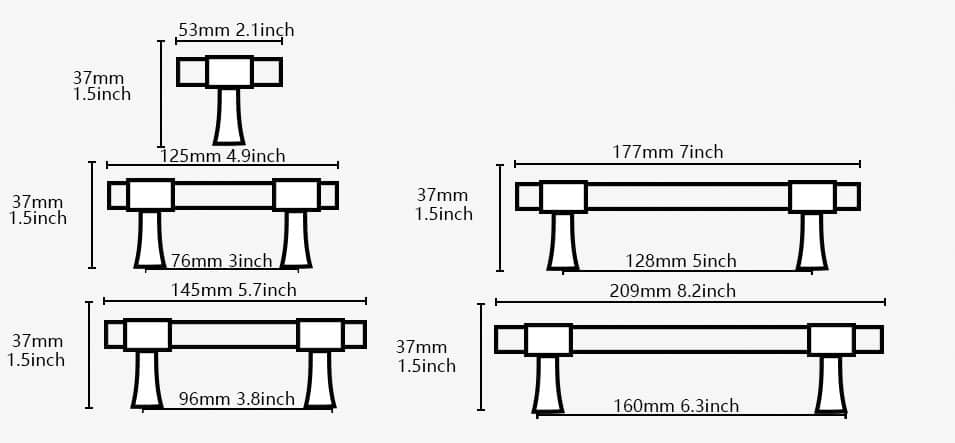 Wood handles add warmth and a touch of nature to furniture pieces, making them a popular choice among homeowners seeking a natural and timeless aesthetic.