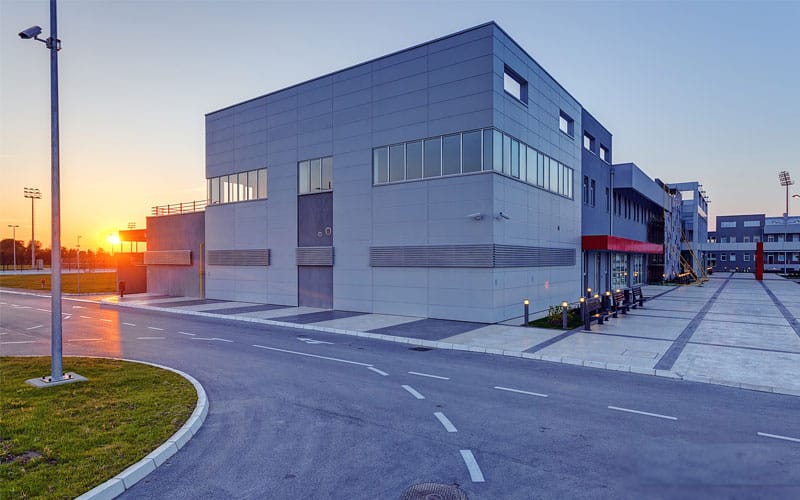 Shinyhandles is a Chinese company that specializes in producing high-quality knobs and handles in modern and classical designs. Our product range includes crystal handles, door handles, locks, and handles made of materials such as marble, leather, and wood. With large production volumes, we offer competitive prices without compromising on quality or service.
Leading knobs & handles Factory
The producing area is 3,000 m2 and the office area is 500 m2. Undoubtedly, we are proud of our employees' performance, they are well cooperating with each other in producing, testing, packaging also in the field of trade and sales .
We are among the best of the decorative handles industry with SGS certification, and our products are divided into five categories and more than 20 sub-categories, , with different kinds of materials, up to thousands of models
Grow your business with Shinyhandles' innovative produet line From crystal knobs to door locks, our extensive product line has something to suit every taste and need.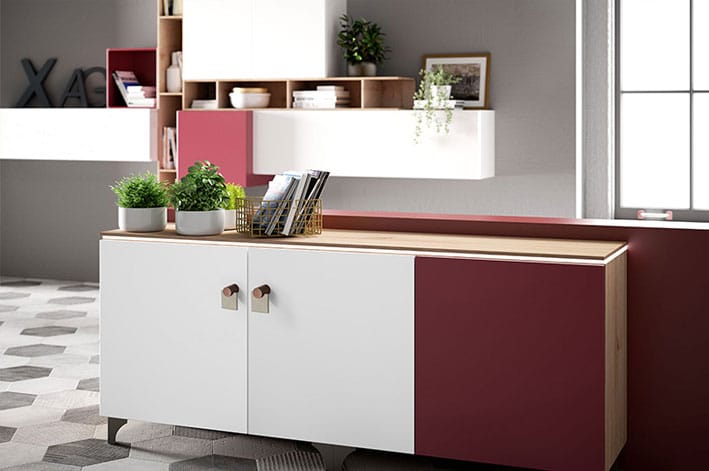 "Shinyhandles is committed to fostering long-term partnerships with retailers, wholesalers, and manufacturers, empowering them to succeed in the hardware industry with expert support and top-quality products. With competitive pricing and exceptional customer service, we're the ideal partner for businesses looking to thrive and grow."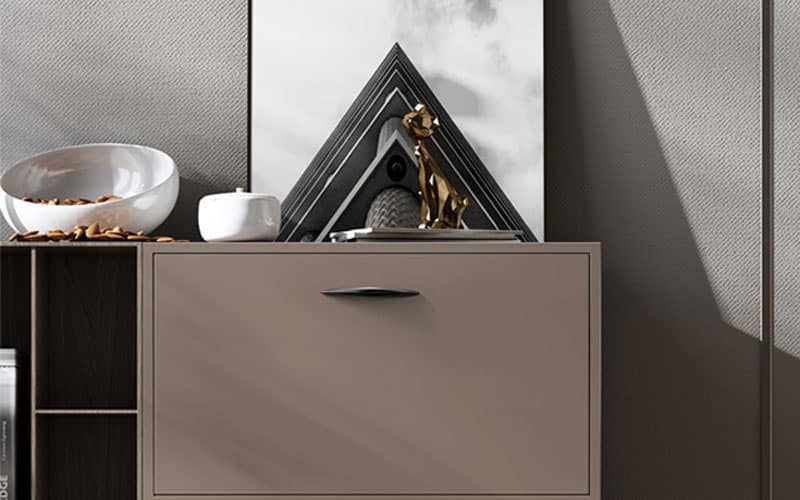 Our team of experienced professionals is committed to providing personalized support to help our clients achieve their business goals. We work closely with our partners to identify the right products and services to meet their unique needs.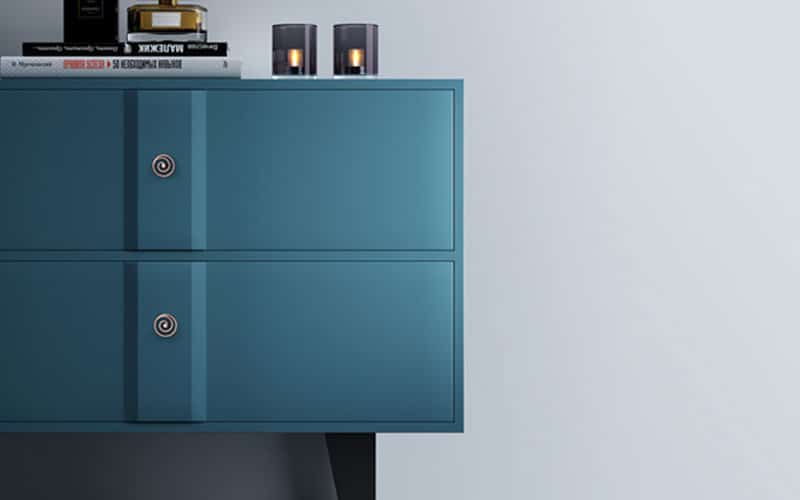 Quality and Service: At Shinyhandles, we prioritize product quality and exceptional customer service. Our products are manufactured using top-tier materials, and our production processes adhere to the highest safety and quality standards. We pride ourselves on our ability to deliver reliable, on-time service to meet our customers' needs.