What are chrome door knobs?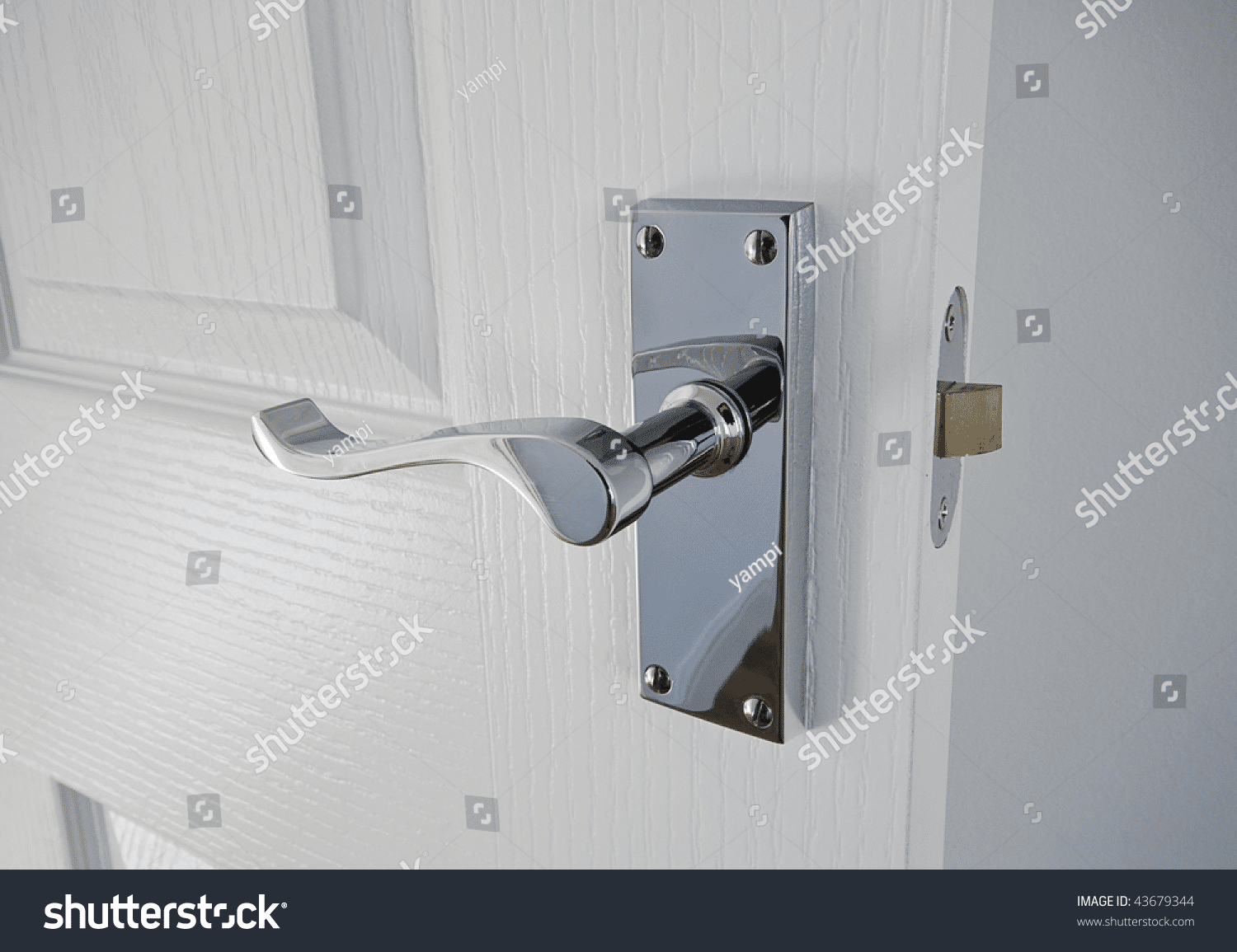 If you want to add some fashionable door knobs to your home, chrome door knobs might be exactly what you're looking for. But what are chrome door knobs and what makes them unique?
Chrome door knobs are made up of chrome metal, which is a shiny type of metal primarily known for its reflective quality. It's pretty popular and can be used in many different ways because of its durability and anti-corrosion properties.
Chrome door knobs, in particular, have a certain aesthetic appeal that many people seem to enjoy in their homes. They can come in many different styles, from modern and sleek to intricate and decorative.
How to find the most popular chrome door knobs at the moment
You can find chrome door knobs at many home improvement stores, specialty hardware stores, online retailers, or interior design showrooms.
At home improvement stores, such as Home Depot or Lowe's, you might be overwhelmed with the amount of options you have as these stores tend to carry a wide variety of brands, finishes, and styles. It might be helpful to have an idea of the look you want for your home before shopping around.
Specialty hardware stores, on the other hand, have a more curated selection. At these types of stores, you can find higher quality and more fashionable chrome door knobs than you would at home improvement stores.
As for online retailers like Amazon or Wayfair, you can narrow down your search to be as particular as you want while still being able to browse through an array of brands. More importantly, though, you'll be able to read through customer reviews and compare prices.
Interior design showrooms will most likely offer premium chrome door knobs from top designer brands while still providing you with a variety of options. You will probably find the most expensive door knobs in these types of showrooms.
How much does a chrome door knob cost?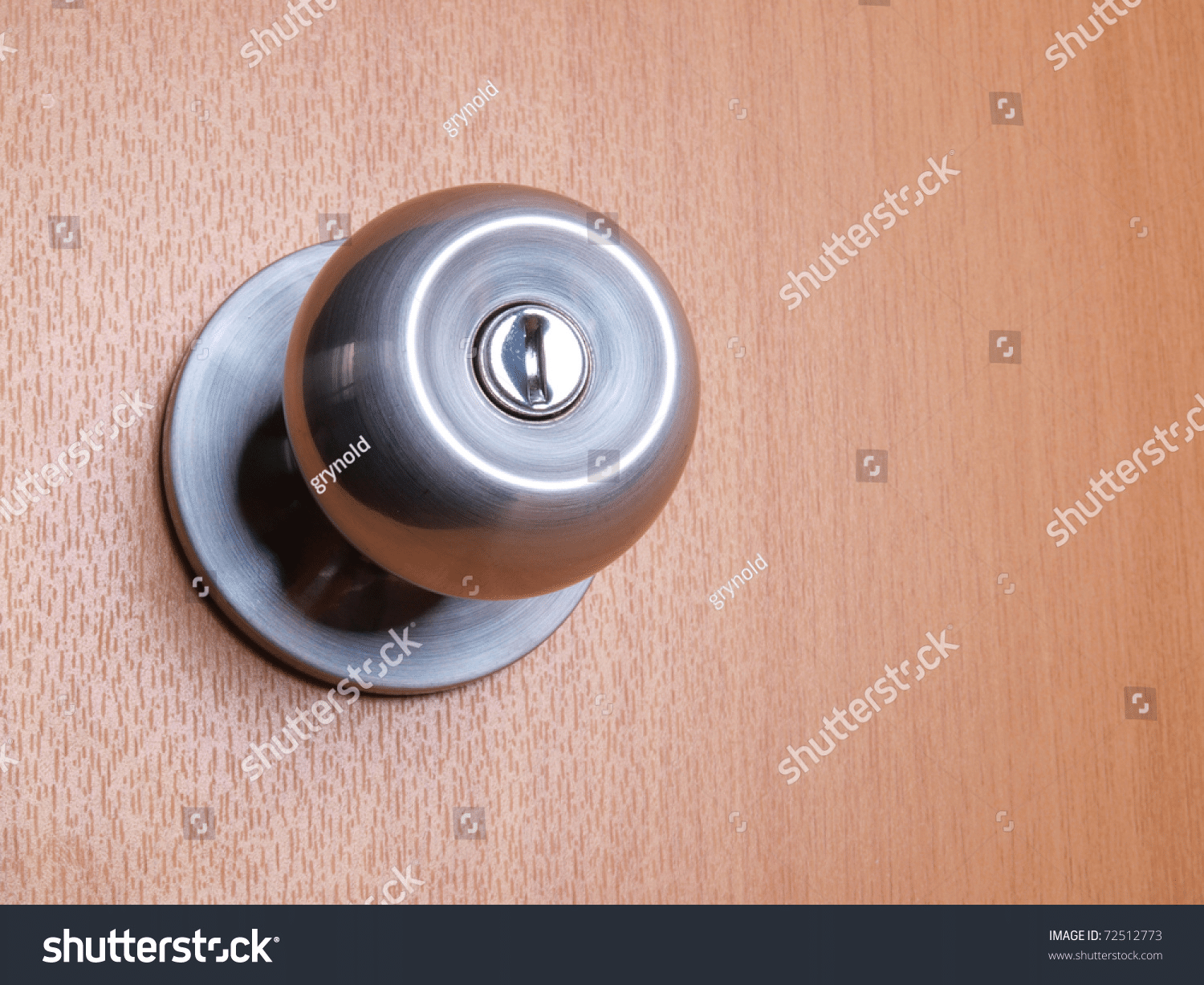 The cost of a chrome door knob depends on many different factors, such as the quality, the brand, and where it's purchased. For example, a chrome door knob that's purchased at Home Depot can range anywhere from $6 to $20, whereas one from a luxury showroom can cost well over $100 per door knob.
When shopping for chrome door knobs, you'll want to consider your price range per knob and compare prices between brands and sources.
Features of chrome door knobs
Like many door knobs, the features of a chrome door knob are mostly contributed to how well they function and how aesthetically pleasing they look in your home. Some other features include their finish, durability, and how easy they are to clean and maintain.
The two most common finishes of chrome door knobs include satin and polished. A satin finish will give your door knob a more brushed and modern appearance, whereas a polished finish will give it a more shiny and traditional look. This is something you may want to consider depending on the look you're aiming to get with your chrome door knobs.
When it comes to durability, these door knobs are one of the most long-lasting knobs on the market. Because chrome is resistant to both rust and corrosion, even when exposed to water or other damaging elements, it makes them the perfect door knobs for a bathroom or the kitchen.
One of the best features of chrome door knobs, and why they are so popular, is because of how easy they are to clean and maintain. Whether you go for a satin or polished finish, the smooth surface not only prevents stains but can also be cleaned with a simple wipe down with a wet cloth or paper towel.
Pros and cons of chrome door knobs
Along with their durability and easy-to-clean finish, chrome door knobs provide a level of sophistication and aesthetic appeal to your home. Because of their modern and sleek appearance, they can enhance your interior decor and add a touch of refinement to your overall space. Also, because they come in a variety of styles, designs, and finishes, you can match them to your personal preferences.
With all pros, however, there are bound to be some cons. Although chrome door knobs are easy to clean, they also get dirty very easily, and their reflective surface makes scratches more visable. Fingerprints and smudges tend to show up easily on chrome door knobs compared to others, and while a reflective door knob can be aesthetically pleasing, you have to be extra careful with it because even the smallest of scratches can be visable.
FAQ about chrome door knobs
Hopefully we've answered most of your questions about chrome door knobs already, but if not the following are a few other common questions you may have.
Can chrome door knobs be used for exterior doors?
Yes, absolutely! Due to their anti-corrosion properties, chrome door knobs would make the perfect knobs for exterior doors.
What type of doors are chrome door knobs compatible with?
Chrome door knobs are compatible with all types of doors. It will ultimately come down to your particular style and decor.
Can I find chrome door knobs with specific features, such as privacy or key locks?
Yes, chrome door knobs come in all different types of styles that range anywhere from dummy door knobs to keyed entry.
Where to buy high quality and cheap chrome door knobs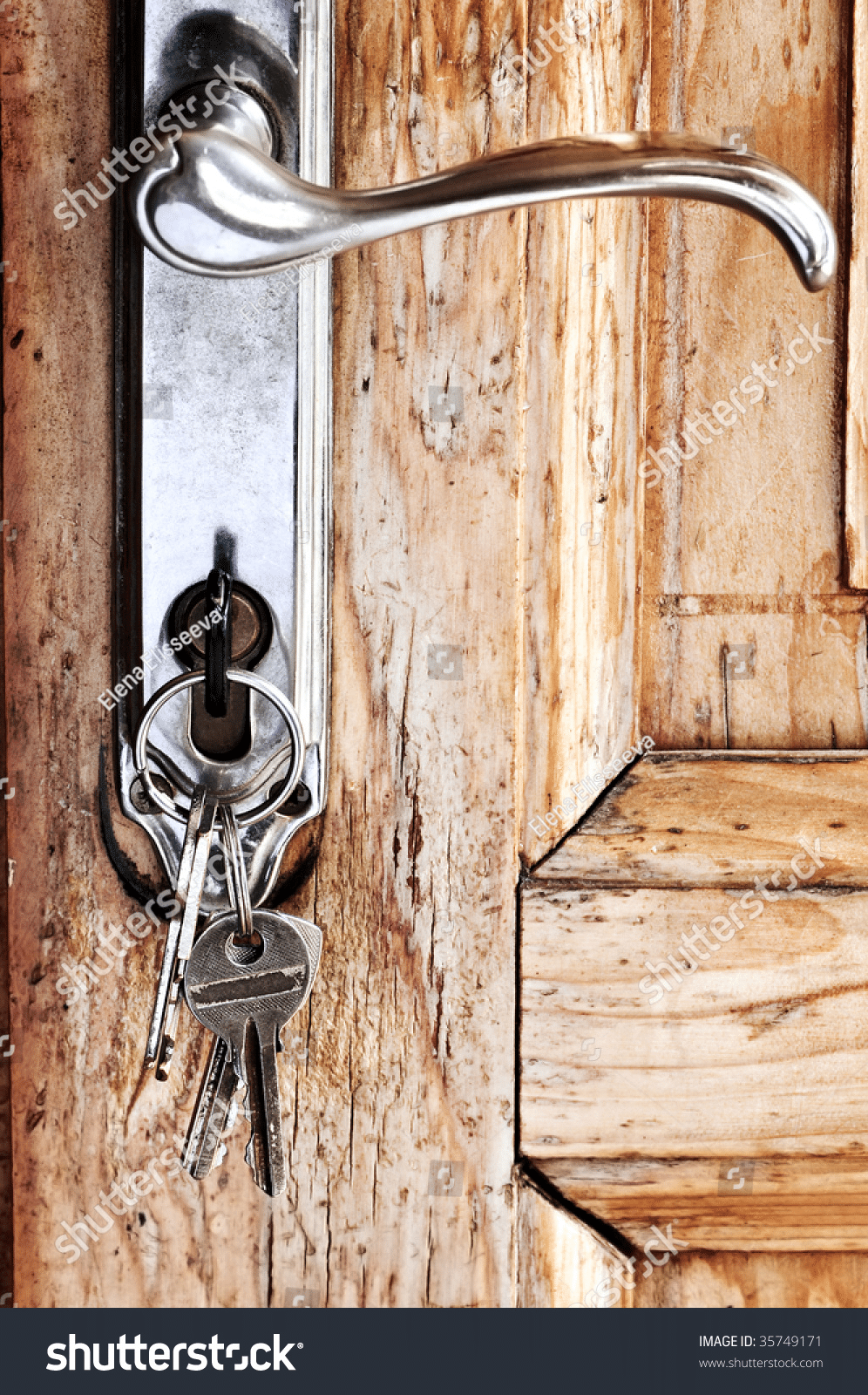 As stated above, you can buy chrome door knobs from several different places. Some of the cheapest door knobs can be purchased from home improvement stores or from online retailers. These retailers provide lots of different options from several different vendors, making them the most affordable.
If you want high-quality chrome door knobs, you'll want to visit a specialty home improvement store or an interior design showroom, as these places will have the most premium door knobs on the market. You may also want to consider working with a designer if you're looking for something particular.
There's a lot to consider when searching for chrome door knobs, such as price, design, and finish, but before buying the first door knobs you see, you'll want to think about all of your options and determine your preferences.