When it comes to styling your home, there are a lot of things to consider. Including more technical aspects of decoration, like choosing which door knobs you want.
And in fact, choosing the door knob can be surprisingly difficult.
Because not only are door handles important in terms of decor, but they're also important for your home's overall security!
Therefore you'll need to find one that fits your needs… and wants. And for many people, a choice that comes up often is gothic door knobs.
So if you too, are debating whether or not to install gothic door handles in your home. Then this article is for you.
We'll be covering all of your most commonly asked questions in order to tell you…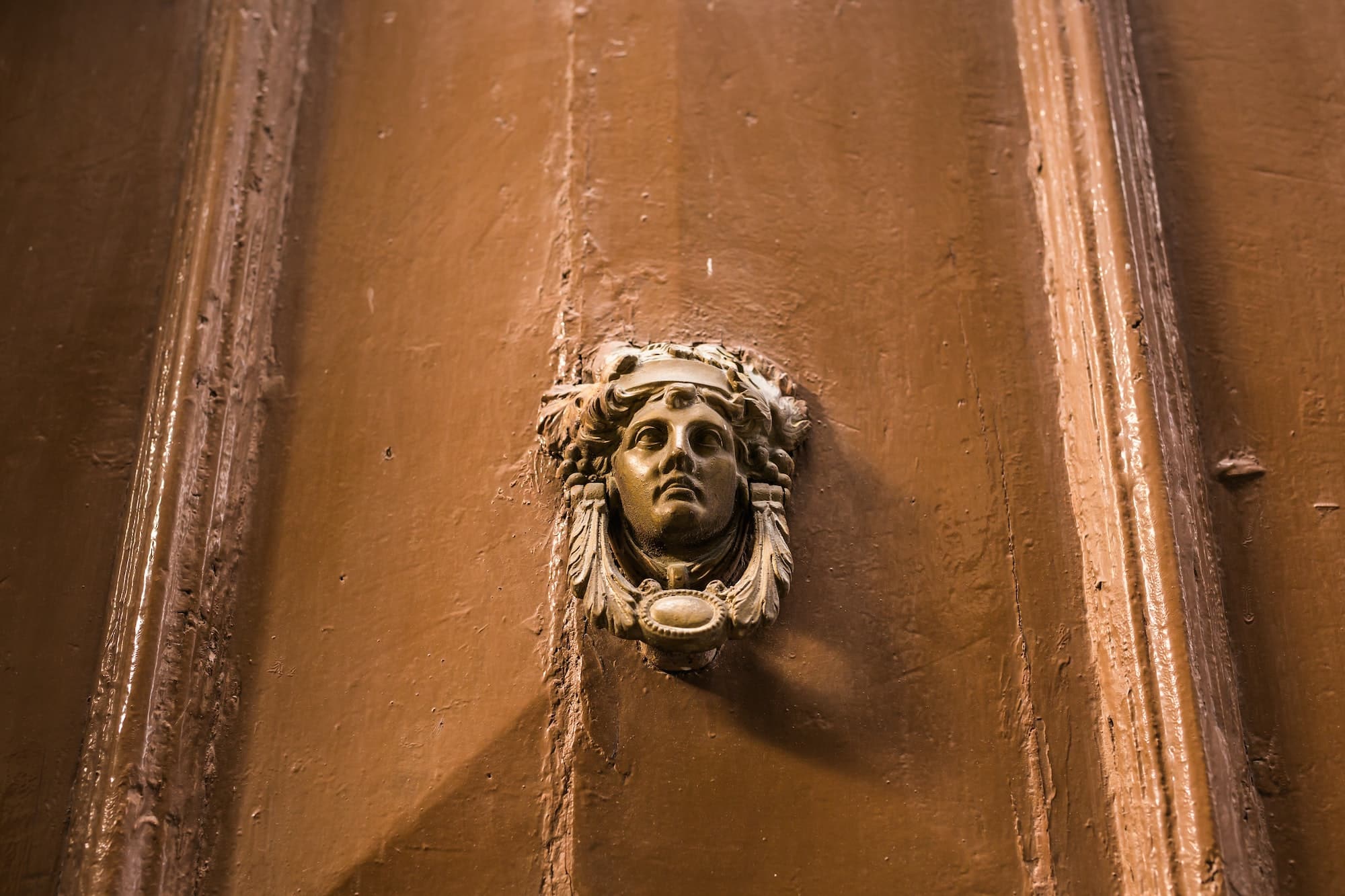 Everything You Need To Know About Installing Gothic Style Door Knobs -
First of all, let's start with the basics…
What Is A Gothic Door Knob?
A gothic door knob, or gothic door handle, is essentially just a door knob that embodies the "gothic" style of decorating.
This style contains features like dark and moody colors, more traditional materials, and unique motifs.
For instance… gothic door knobs would likely be black, gray, or dark brown in color. And they'd likely also be made from black iron or perhaps bronze.
Furthermore, they tend to feature very distinctive designs. Such as crosses, etc.
And some people even choose to try to find authentic vintage gothic door knobs. Which originated around the Victorian era, since that's when the style was most popular.
Overall, the gothic style (and therefore gothic door handles) tends to be quite somber. But it's not "scary", as many people have mislabeled it over the years.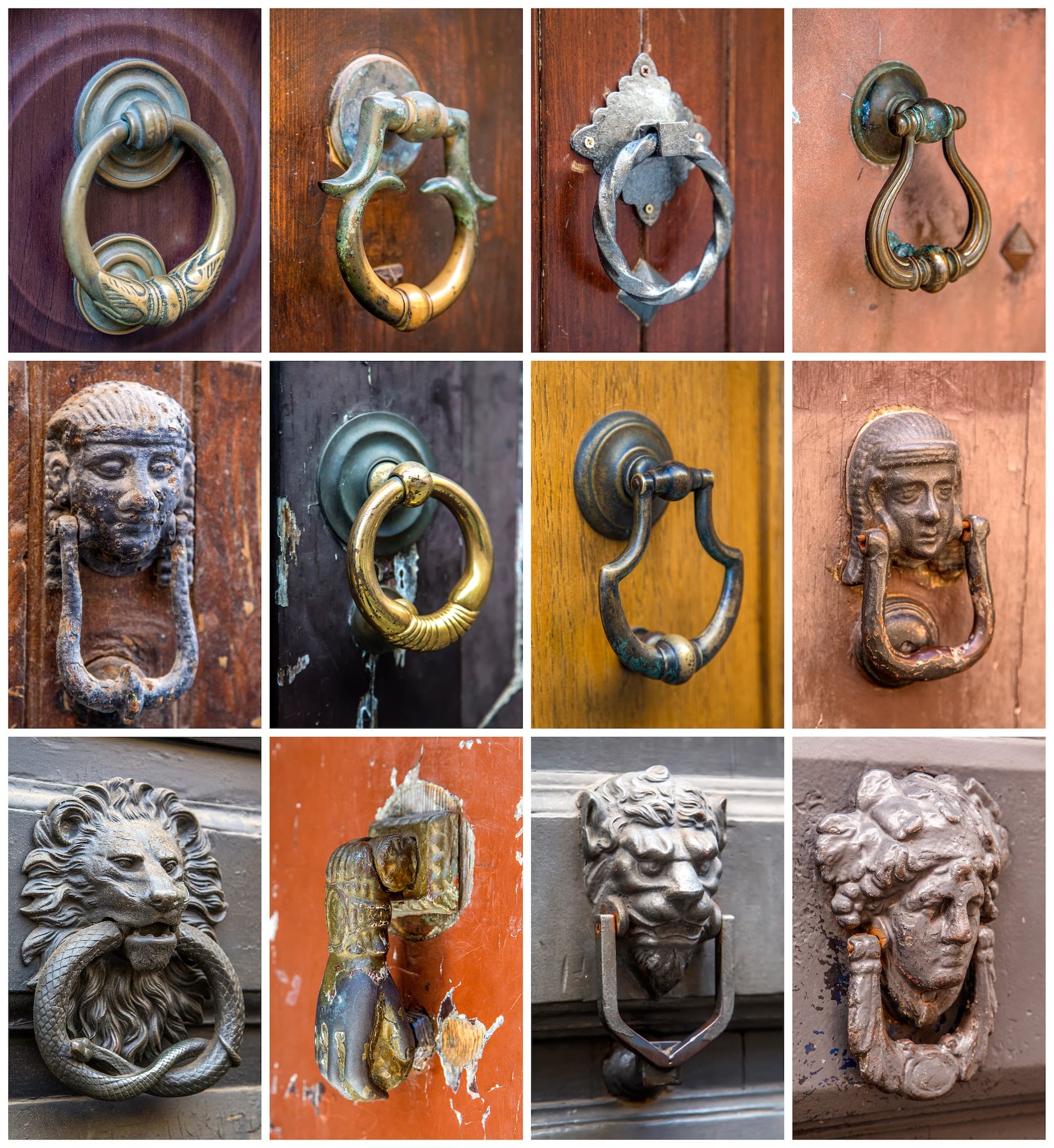 What Kind Of Decoration Style Is Suitable For Using Gothic Door Knobs?
Of course, not every door knob is suitable for every type of decoration style. So likewise, gothic door knobs might not fit into every decor scheme.
Some decoration styles that can easily incorporate gothic elements are as follows…
Gothic door knobs can go well with mid-century modern style as a vintage statement piece, since this decoration style normally calls for several such "statement pieces".
Because the cottagecore decoration style can be quite eclectic, a well-chosen vintage goth door knob could pair well with it!
The dark academia decoration style actually includes a lot of gothic elements, so out of the styles I just listed… gothic door handles are actually best suited for this type of style.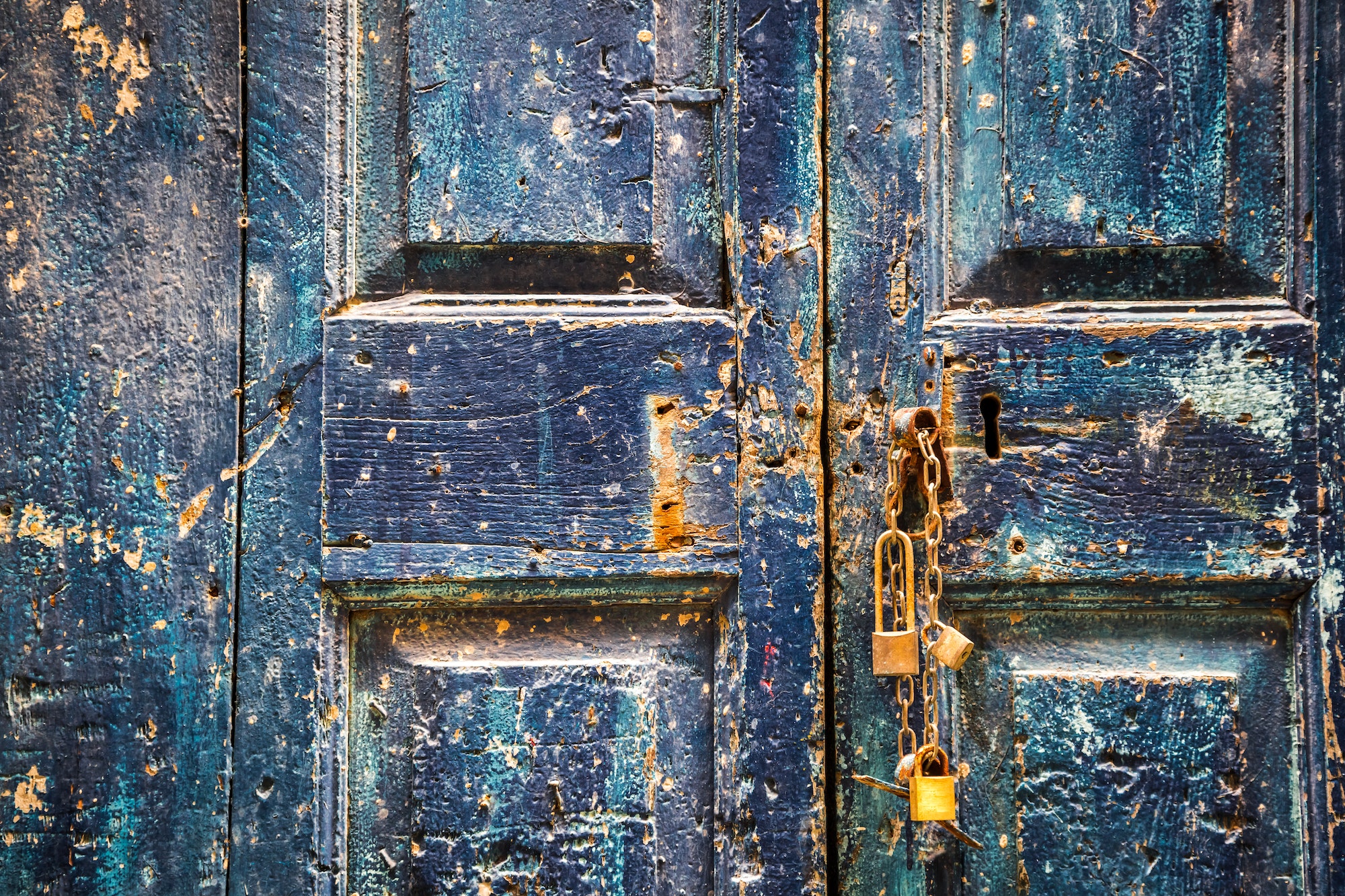 Advantages and Disadvantages of Gothic Door Knobs…
As with anything, gothic door knobs come with their own set of pros and cons. So in this section, we'll be covering some of the most noteworthy.
The first advantage of having gothic door knobs is that it will make your home standout a bit more; as not many people decorate with this style.
And the second advantage is that if you enjoy the gothic style… then incorporating it in your home at any capacity is a way to infuse your personality into the space.
Thirdly, since they tend to be made with materials like iron or bronze, many gothic door knobs are surprisingly hardy!
Installing gothic door knobs could potentially bring down the resale value of your home, due to the fact that not everyone appreciates this style.
Having gothic door knobs in your home does somewhat limit what you can do with home design, because they don't go with everything. As covered in the section above.
Gothic door handles can be quite hard to find, especially if you're shopping for vintage ones. So you may not have many options, and it could be expensive.
Where To Buy Gothic Door Knobs In The US?
If you do decide that you want to install some gothic door knobs in your home, then the only other thing you need to know is where to find them.
And in the US, there are two options for this.
When looking for hardware, one of the first places you should go is the local retail store since they always have a wide selection of door knobs.
So there's a fair chance that your local store will have what you're looking for, and you can always ask someone if you're having a hard time finding a gothic door knob.
However, because gothic door knobs can sometimes be hard to find (especially if you're looking for something specific), the store may not have any in stock.
At that point, you may need to turn to option number two…
If your local store doesn't carry something, chances are, you can find it online instead. And most of the time, you'll find more options online as well.
All you have to do is search for gothic door knobs and you'll be greeted by several online stores that sell what you're looking for.
And if you do have something specific in mind, you can always narrow down the search even more with additional keywords. 
Or you could just browse until you find what you want.