An interior set is a collection of furniture, decor, and accessories that are arranged to create a unified and cohesive look. It can include items such as sofas, chairs, tables, rugs, curtains, and lighting fixtures. Choosing items that work together can help create a space that reflects your personal style.
What Are Interior Sets Used for?
The leather knob is made of high-quality leather material and can be used as a fashionable and practical accessory for cabinets and furniture. Its luxurious appearance and touch make it perfect for enhancing the beauty of dressing tables, cabinets, and drawers, while providing a comfortable grip.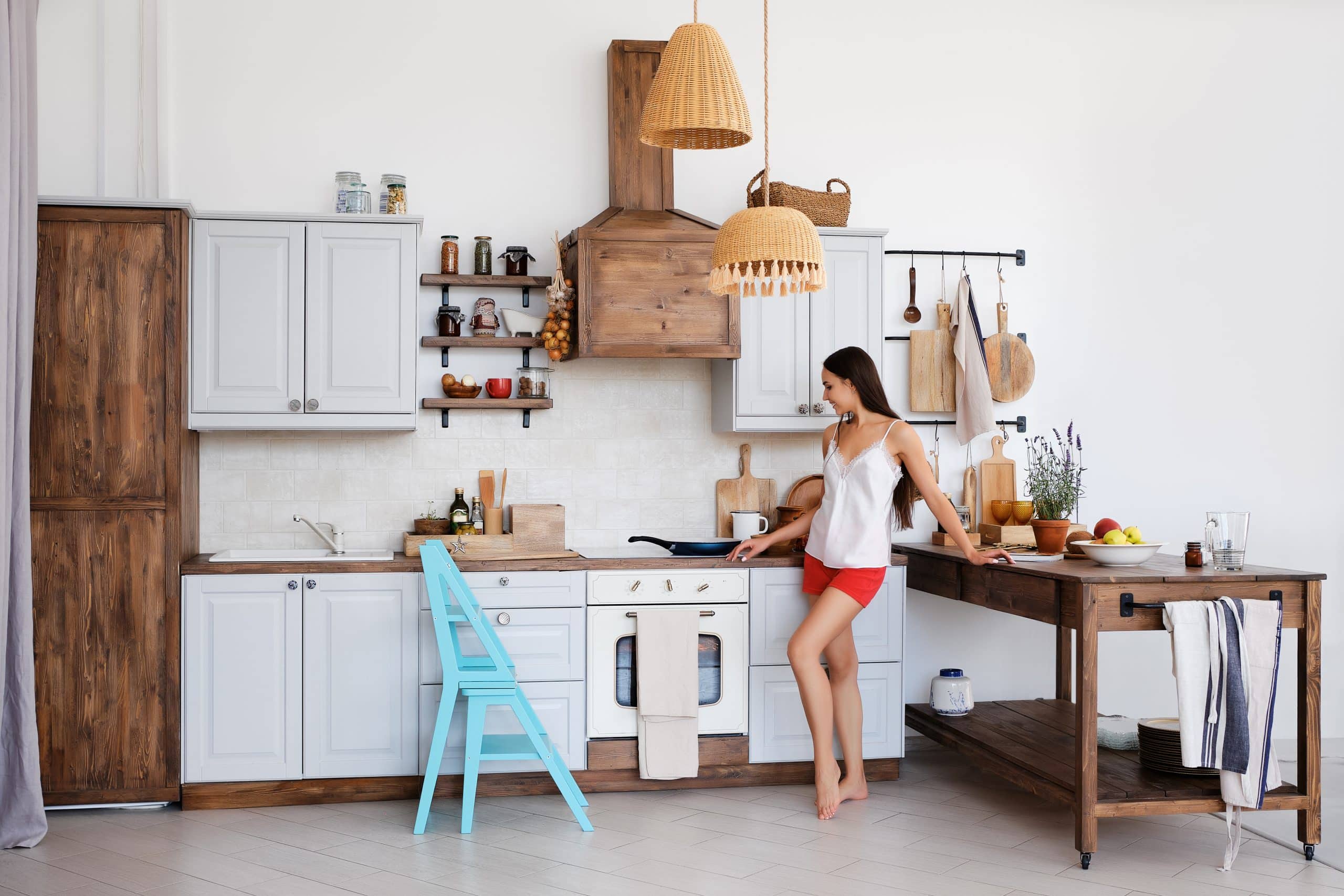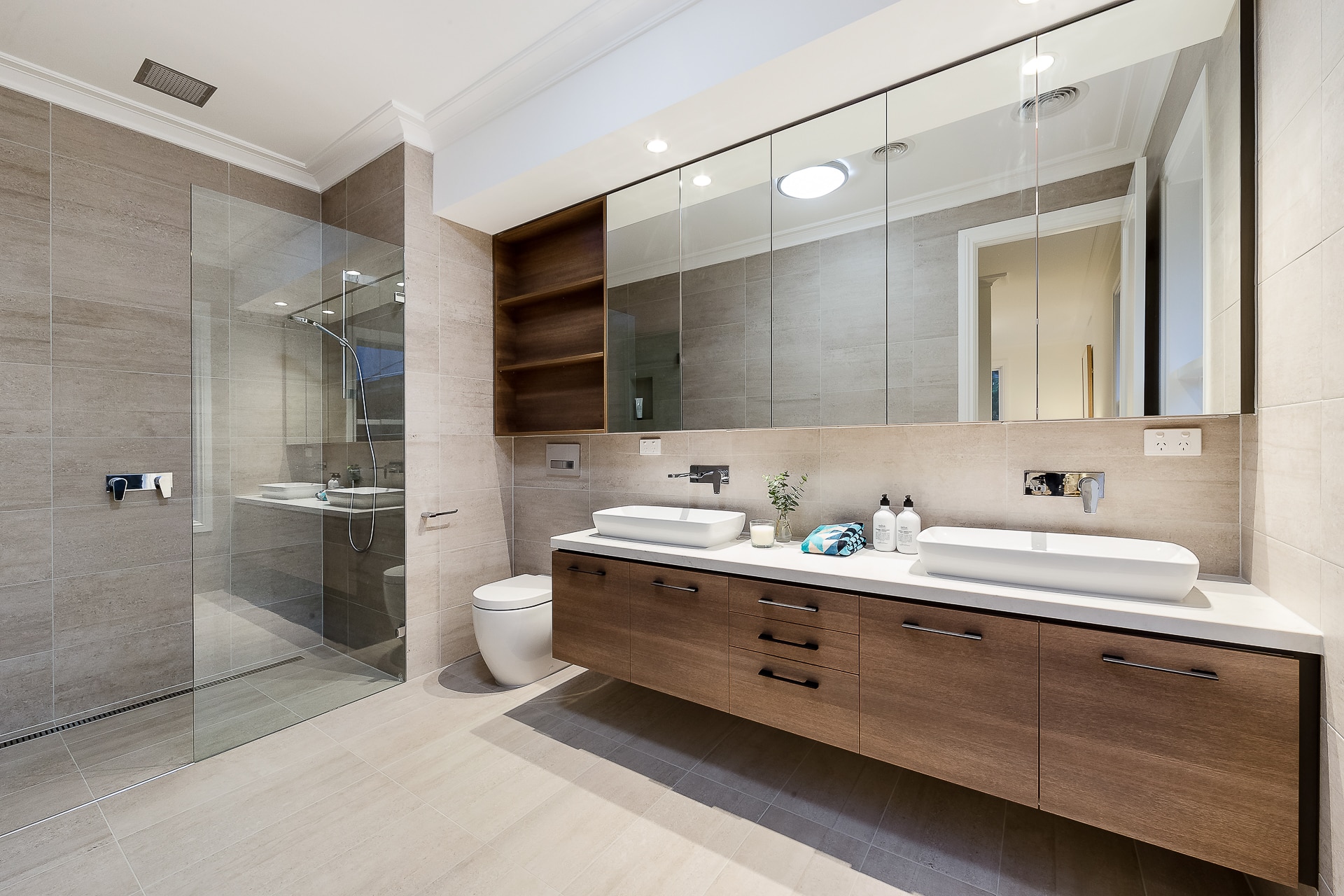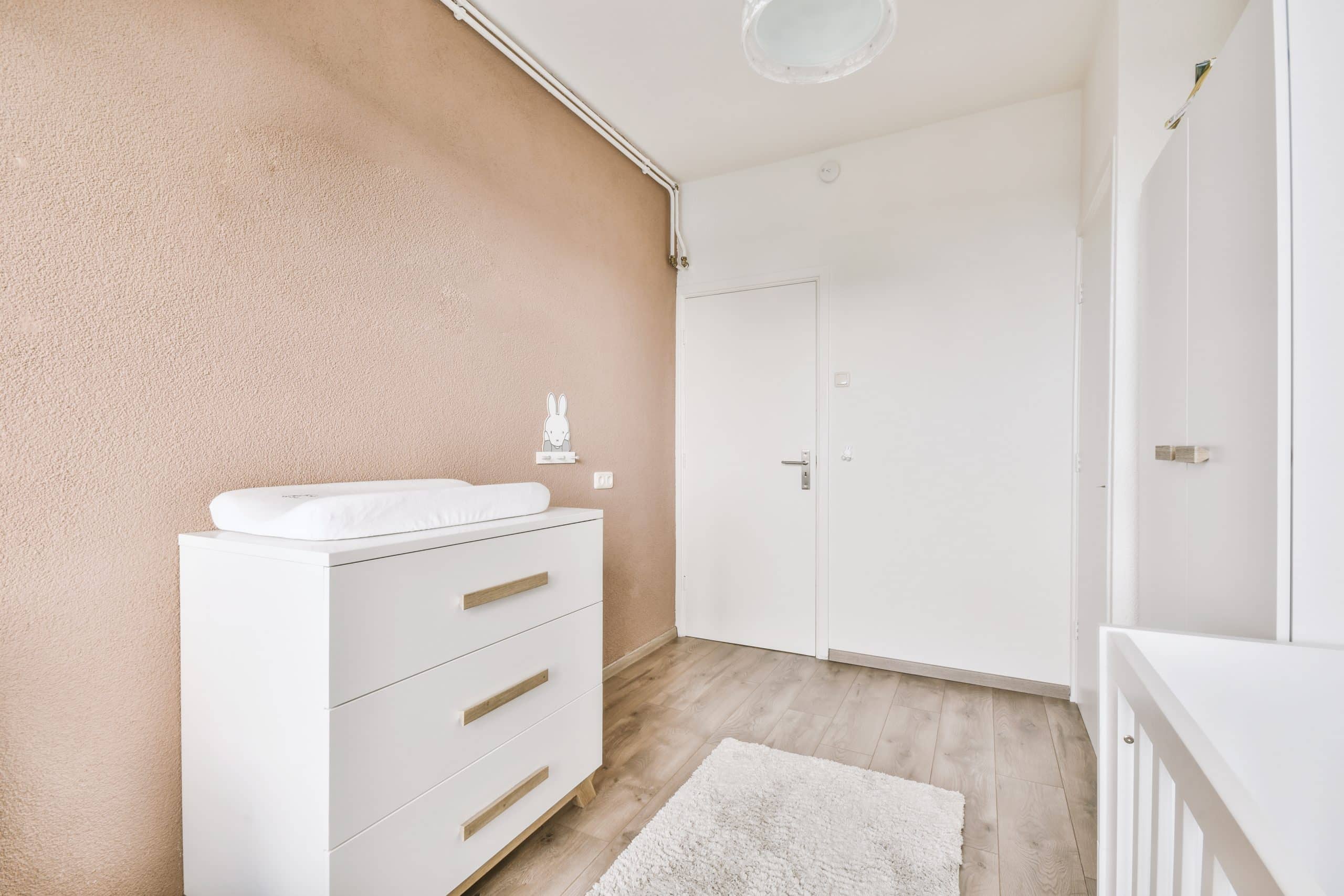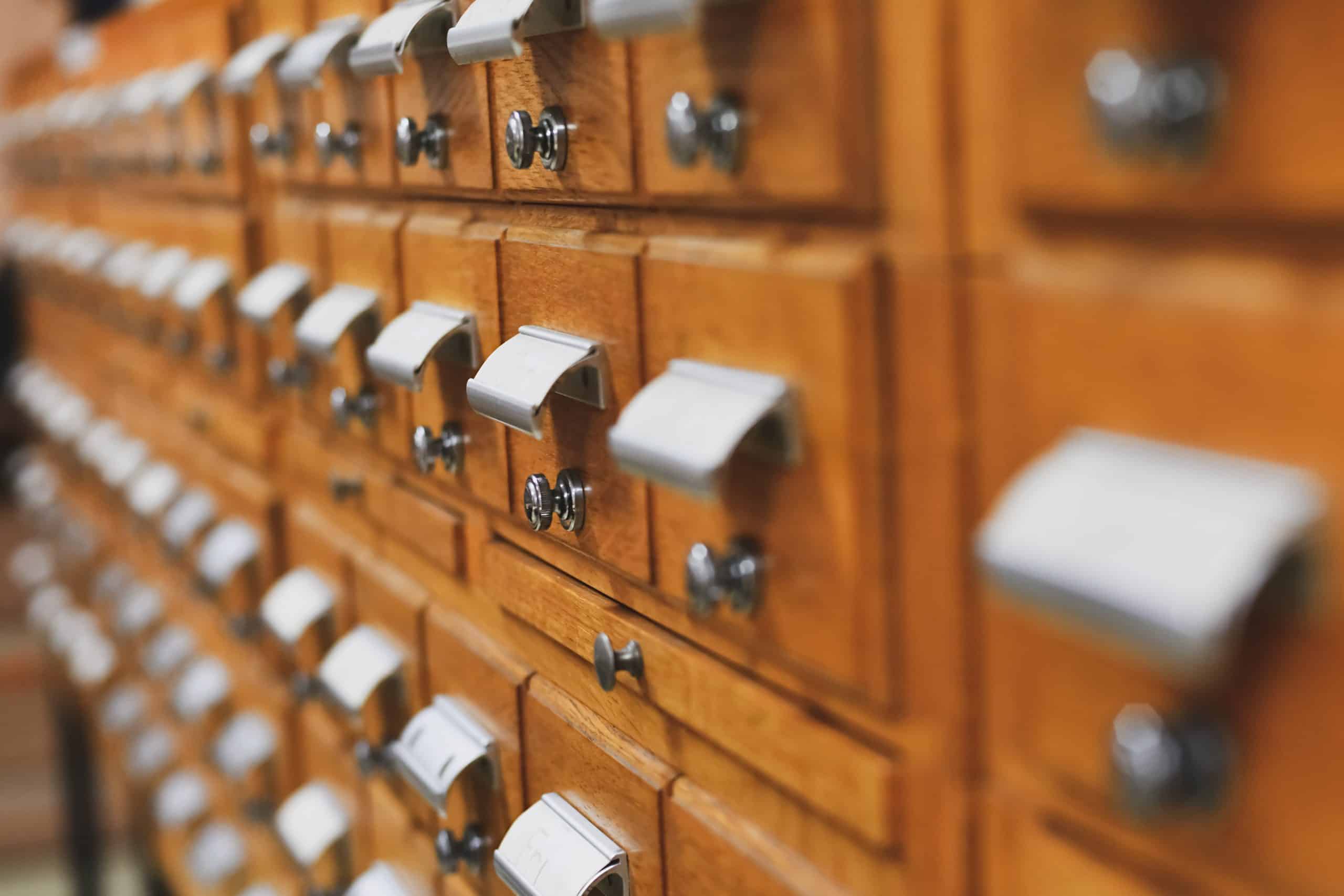 Advantages of Interior Sets?
Tactile experience
The tactile quality of leather enhances the user experience.
Environmental protection
Sustainable leather is available for selection.
Easy to install
Usually, they are easy to install on furniture.
Comfortable grip
The soft cushioning surface makes it easy to grip and operate.
Customization
Available in different sizes, shapes, and finishes.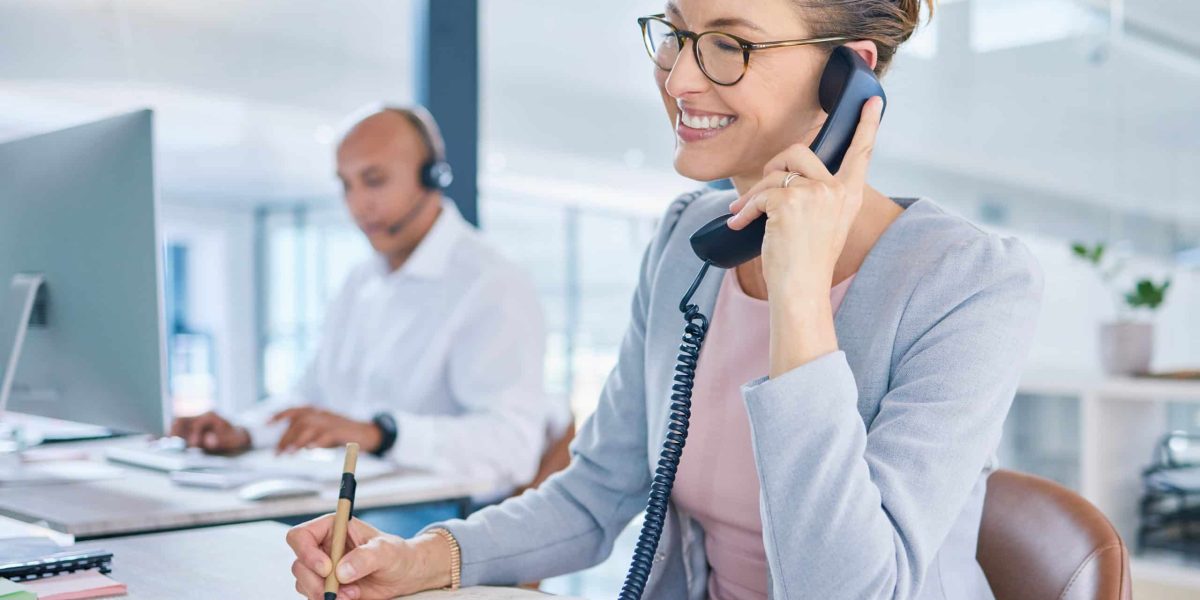 Support
After-sale support and services for your drone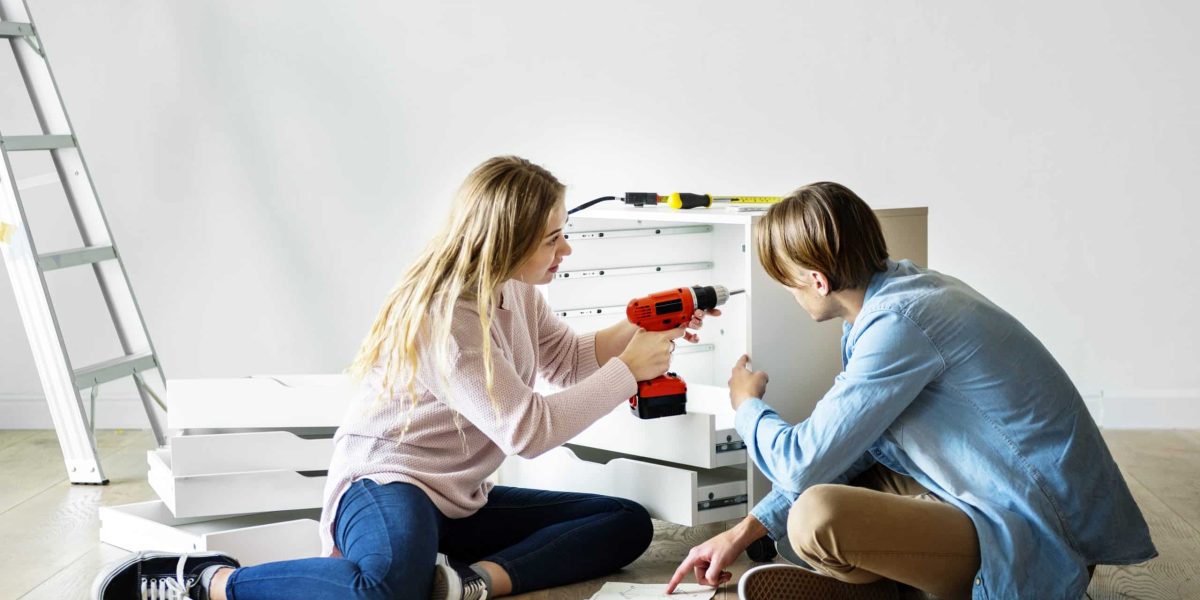 Guide
Teach you how to install shinyhandles cabinet hardware